If you go down in the woods today…
Published 31 January
Craven College Degree students took the classroom out into the woods last week, enjoying a fantastic day participating in Forest School activities.
Degree students from the Wildlife and Conservation Management and Young Children's Learning and Development degrees got hands-on, learning skills in den and fire building, as well as outdoor crafts.
This engaging session gave the degree students a real insight into the organisation required to run outdoor activities for children, and to take away that knowledge into their future careers in education or the outdoors.
Forest School is a child-centred inspirational learning process that supports play and exploration and develops confidence and self-esteem through learner-inspired, hands-on experiences in a natural setting.
One student on the Young Children's Learning and Development degree commented, "I really enjoyed the day. The two guides were amazing fun and the day was full of lots of enjoyable activities"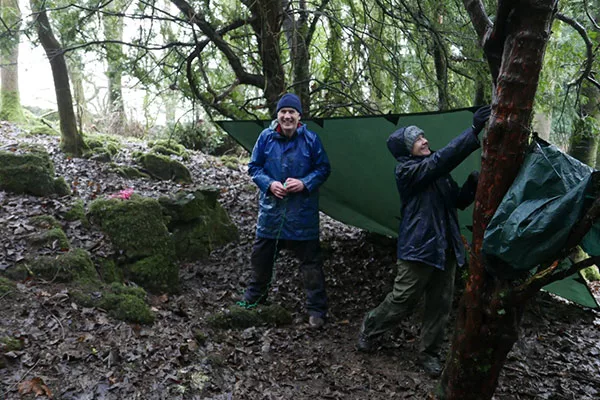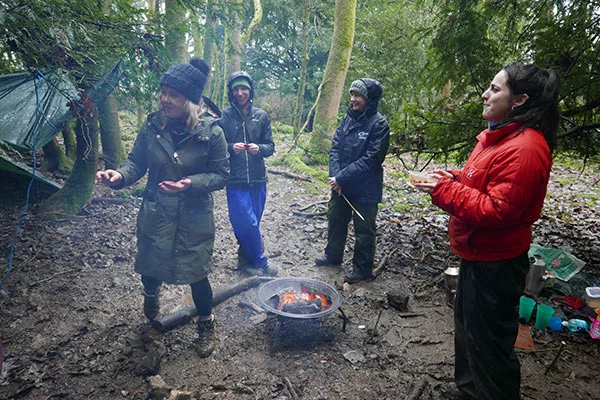 A big thank you to Rosie and the Yorkshire Dales Millennium Trust for organising this session.
If you are considering studying a degree in Wildlife and Conservation Management or Young Children's Learning and Development at Craven College, then find out more here: https://www.craven-college.ac.uk/degrees/
Vocational
Apprenticeships
Degrees & Higher Levels
Part-time
T-Levels