Leadership and Governance
SENIOR MANAGERS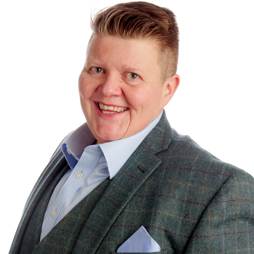 Lindsey Johnson – Principal & Chief Executive Officer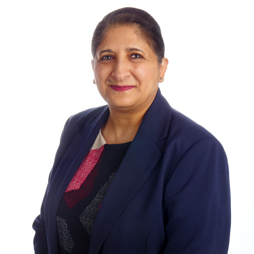 Anita Lall – Vice Principal Curriculum & Quality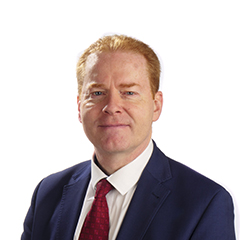 Roderick Sutherland – Director of Business & Community Development
GOVERNORS
The Governing Body is responsible for the overall functioning of the College and aims to reflect the community the College serves. It consists of 14 members who are recruited from a wide cross-section of the local community and businesses, as well as from the staff and student body.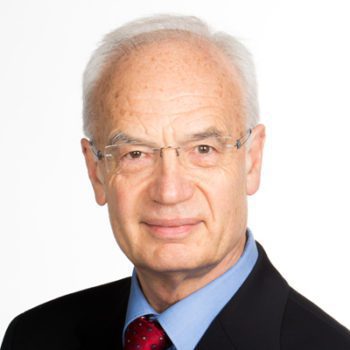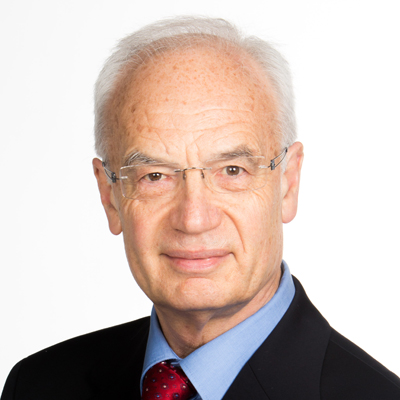 David Mabbitt – Chair of the Board
David is a retired Mechanical Engineer with extensive business experience following a varied career in industry across the UK and overseas.
David can be contacted via Joan Matthews
jmatthews@craven-college.ac.uk
01756 693 816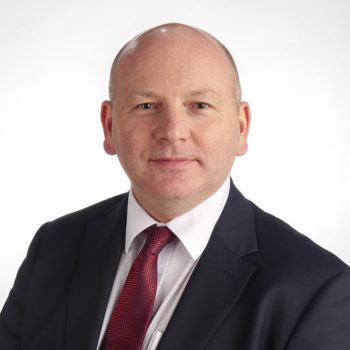 Dean Langton – Chair, Staffing & Remuneration Committee
Dean is Chief Executive of Pendle Borough Council and has worked in local government for over 30 years. Originally from Huddersfield, he qualified as an Accountant with Kirklees Metropolitan Council. Since then he has held senior finance positions at a number of Councils including Barnsley MBC, Craven DC and Selby DC. Having originally joined Pendle Borough Council as Chief Finance Officer in 2006, he became Chief Executive in 2015.
Dean has a keen interest in raising aspirations and educational outcomes of children and provides a leading role in All-Age Skills, Education and Employment for Lancashire Chief Executives.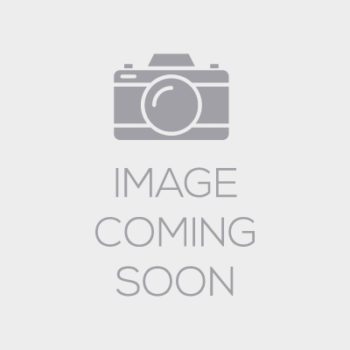 Ed Drake
Ed is currently Managing Director of Drake Lane Associates which he founded in 1999. Drake Lane provides software to Further Education colleges and has nationally recognised expertise in funding, curriculum planning & costing, quality improvement, performance monitoring and management information. Prior to that Ed was the College's MIS Manager and a member of the Senior Management Team.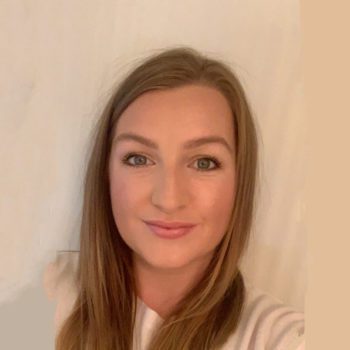 Emma Woodhall
Emma is currently Head of Centre at White Rose Beauty College in Sheffield, with whom she has worked since 2010, and where she is responsible for the strategic leadership and management of the Centre. She is a former student of Craven College and lives locally with her young family.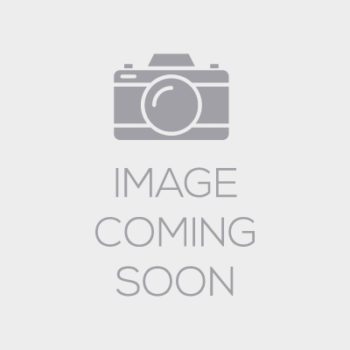 Paul Cox
Paul is a retired College Vice-Principal with a wide range of experience overseeing curriculum and quality, most recently holding the post of Vice-Principal at Peterborough Regional College. Paul's early career was spent within the curriculum areas of engineering and construction.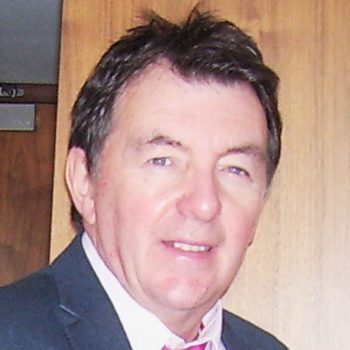 Peter Beck
Peter has over twenty years' experience of teaching and managing in Further Education, Mainstream and the Private training sectors, caring passionately about the importance of the learner experience. Peter has held management posts at Leeds College of Building, Keighley College and Harrogate College within Construction as well as more recently working as a qualification writer and examiner for Pearson Edexcel. Peter is also a keen songwriter, performer and guitar player.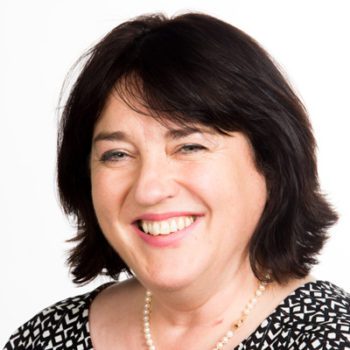 Fiona Thomson – Chair, Search and Governance Committee
Fiona is the Managing Director of a Medical Recruitment Business, following a career in the Chemical Waste Processing Industry. Fiona has held voluntary and mentoring roles with young people in various phases of education.
David Thorpe – Chair of Audit Committee
David is Chief Operating Officer of STEM Learning Ltd. STEM Learning operates the National STEM Learning Network which improves lives through great teaching of science, technology, engineering and mathematics (STEM). David has also held Finance Director and Chief Executive roles in a wide range of industries.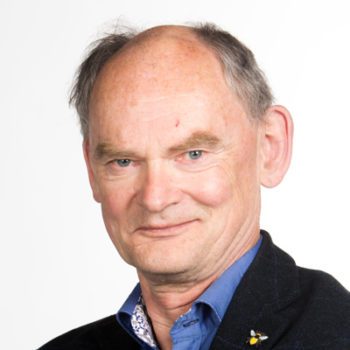 Andy Brown
Andy has had a long career in further education which included being Deputy Principal at Keighley College and Director of Young People's Learning across Yorkshire and the Humber. After retiring Andy became the Green Party candidate for the Skipton & Ripon constituency and is currently a member of Craven District Council.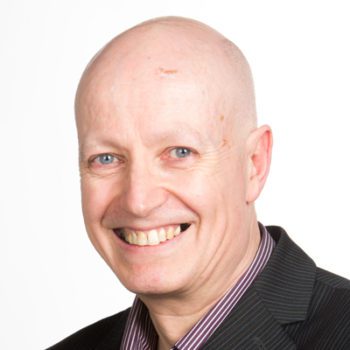 Martyn Stone – Chair, Finance, Resources & Investment Committee
Martyn is an accountant and has worked in the financial services sector for 30 years in finance and audit roles, most recently for SBS and HML. Martyn is also an LA appointed school governor.
Kevin Wharton
Kevin is an accountant. After graduating with a first class degree in economics from the University of Newcastle, he spent most of his career working for KPMG, specialising in public sector work in local and central government, the NHS and education in the UK. Since his retirement in 2009, Kevin has worked as a trustee to a number of local charities and completed a few long distance cycle challenges to raise money.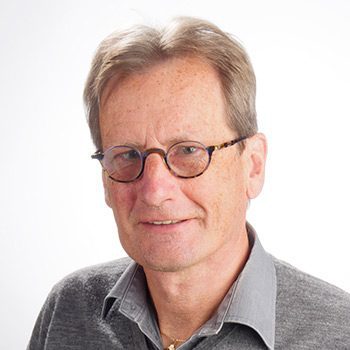 Stephen Morton – Vice-Chair of the Board and Chair, Learning, Teaching & Assessment Committee
Stephen is a public health doctor who worked in a variety of posts in the UK until retirement in 2017. He has lived in Skipton for 7 years and before that for many years in East Lancashire where he also spent 10 years as a governor of Blackburn College. He has also worked as a temporary advisor for the World Health Organisation, currently supporting the European Regional Office on tools to support the implementation of the UN Sustainable Development Goals. He was appointed as a visiting professor at the University of Central Lancashire in March 2018.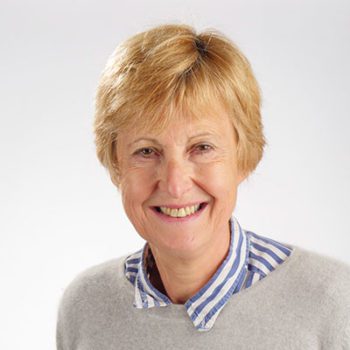 Alison Birkinshaw
Alison retired as Principal of York College in May 2019 after 35 years in the FE sector. She was privileged to lead and work at three outstanding colleges, York College, Nelson and Colne College and Runshaw College and hopes to continue to use this experience as a governor at Craven College.
Additionally, Alison is a musician (bassoonist, conductor and choir member) and has begun volunteering for the RSPB and Alzheimer's UK. She also enjoys walking, swimming and beekeeping.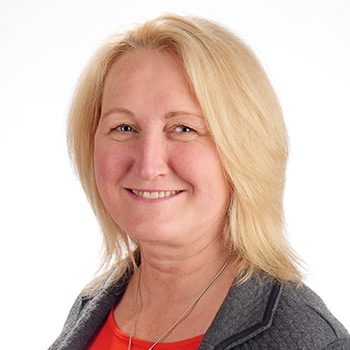 Amanda McGrath – Business Support Governor
Amanda has worked at Craven College as SEND Team Leader since 2016, prior to which she worked at Leeds City College for 12 years. She is passionate about SEND and particularly the Autism Spectrum. Previously Amanda has set up a National Autistic Society branch and run her own Autism Spectrum Consultancy business as a social enterprise.
Joanna Baxter – Teaching Staff Governor
Joanne is Centre Manager for Animal, Equine Studies and Engineering at Craven College. Her specialist teaching area is Equine Studies.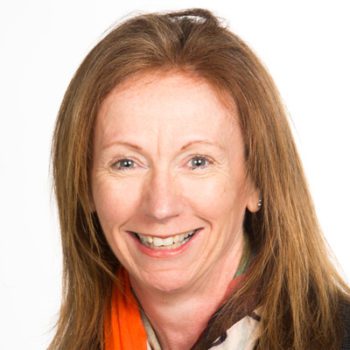 Joan Matthews – Director of Governance
Joan is Director of Governance and is responsible for advising the Board on governance procedures and practice. She has had a wide ranging career within the education sector in both school and Higher Education.
Meeting Minutes
Reports, Policies & Reference Documents