Leadership and Governance
SENIOR MANAGERS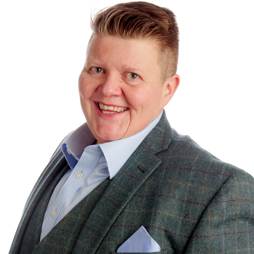 Lindsey Johnson – Principal & Chief Executive Officer
Lindsey took over leadership of Craven College in March 2020 having worked in Further Education for over 25 years delivering significant improvements in outcomes for learners through creating a culture that puts learning at the heart of everything and developing behaviours that ensure success. The teams that Lindsey has led have received national acclaim and awards for their innovative approaches to learning and recognition from the Prime Minister in the House of Commons. Lindsey has a keen focus on ensuring that education results in learner progression and has been recognised nationally for work on the leadership of maths, English and work experience. Lindsey is passionate about the transformational change that education and skills development can deliver to individuals, businesses and the local economy. The last six years of Lindsey's career have been spent in General Further Education Colleges following tenures in the land-based sector allowing them to bring valuable expertise to Craven College as a rural college.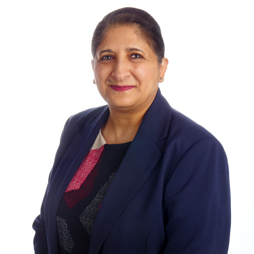 Anita Lall – Vice Principal Curriculum & Quality
Our Vice-Principal joined the College in February 2020 and shares Lindsey's passion for creating an excellent learning environment for every student attending Craven College. Anita started her career as a research scientist specialising in childhood cancers and has presented on this subject at national and international conferences. Seeing how she was inspiring girls and young women to study science whilst lecturing part-time, led her to the path of teaching full time. The past 14 years of her career have been spent in the Further Education sector at a management level leading diverse, multi-disciplinary teams. The quality-focused teams that Anita has led have won awards for innovation in teaching, learning and assessment and employer engagement.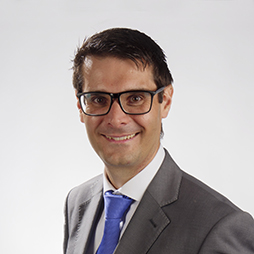 Gareth Dixon – Vice Principal Finance & Resources
Gareth is a highly experienced finance professional, formerly with PwC and Morrisons, who brings significant strategic and commercial expertise to the college. Gareth has worked across a range of sectors over a 20-year period including social housing, professional services and retail. He is a chartered accountant and holds an MBA from Warwick Business School. Gareth joined the College in June 2020 and leads the financial and support functions within the College.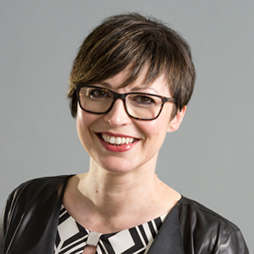 Rachael Charmbury – Business & Community Director
Rachael is a former multi-sector CEO and lawyer with experience of starting, building, acquiring and selling businesses. Outside of the commercial world, she has been involved in community projects focused on improving social and individual wellbeing. She has also volunteered as a business mentor for The Prince's Trust and worked as a business consultant with the Cranfield Trust assisting charities with horizon scanning, organisational resilience, mergers and cultural alignment. Rachael joined the College in September 2020 and brings significant commercial expertise to her role leading our employer offering, the Apprenticeships team and the College's community delivery programmes.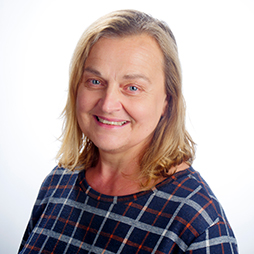 Dorothy Rowley – Director of HR
A member of our leadership team since September 2019, Dorothy has over 30-years' experience gained in the private, public and third sectors. She provides commercial and general management insight as well as professional HR expertise with extensive knowledge and experience of leadership and management, performance management, employee relations including unionised environments, talent management and succession planning, learning and development including IIP, change management, health and wellbeing.
GOVERNORS
The Governing Body is responsible for the overall functioning of the College and aims to reflect the community the College serves. It consists of 14 members who are recruited from a wide cross-section of the local community and businesses, as well as from the staff and student body.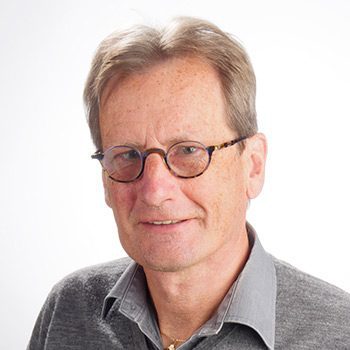 Stephen Morton – Chair of the Board and Chair, Learning, Teaching & Assessment Committee
Stephen is a public health doctor who worked in a variety of posts in the UK until retirement in 2017. He has lived in Skipton for 7 years and before that for many years in East Lancashire where he also spent 10 years as a governor of Blackburn College. He has also worked as a temporary advisor for the World Health Organisation, currently supporting the European Regional Office on tools to support the implementation of the UN Sustainable Development Goals. He was appointed as a visiting professor at the University of Central Lancashire in March 2018.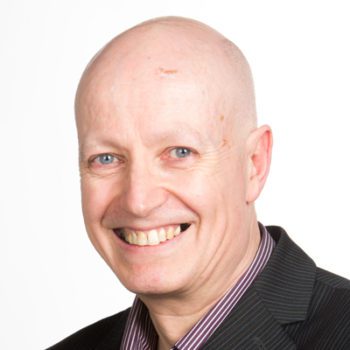 Martyn Stone – Vice Chair and Chair of Audit Committee
Martyn is an accountant and has worked in the financial services sector for 30 years in finance and audit roles, most recently for SBS and HML. Martyn is also an LA appointed school governor.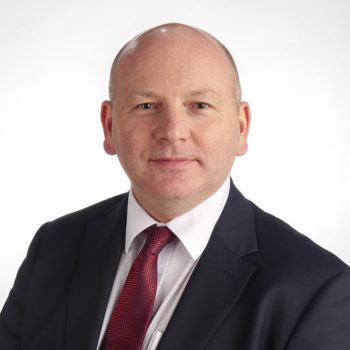 Dean Langton – Chair, Finance, Resources and Investment Committee
Dean is Chief Executive of Pendle Borough Council and has worked in local government for over 30 years. Originally from Huddersfield, he qualified as an Accountant with Kirklees Metropolitan Council. Since then he has held senior finance positions at a number of Councils including Barnsley MBC, Craven DC and Selby DC. Having originally joined Pendle Borough Council as Chief Finance Officer in 2006, he became Chief Executive in 2015.
Dean has a keen interest in raising aspirations and educational outcomes of children and provides a leading role in All-Age Skills, Education and Employment for Lancashire Chief Executives.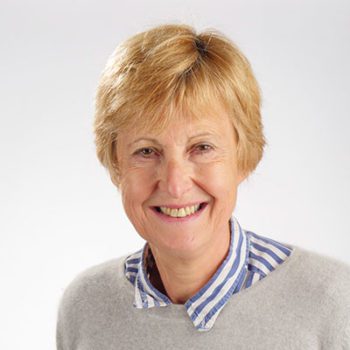 Alison Birkinshaw
Alison retired as Principal of York College in May 2019 after 35 years in the FE sector. She was privileged to lead and work at three outstanding colleges, York College, Nelson and Colne College and Runshaw College and hopes to continue to use this experience as a governor at Craven College.
Additionally, Alison is a musician (bassoonist, conductor and choir member) and has begun volunteering for the RSPB and Alzheimer's UK. She also enjoys walking, swimming and beekeeping.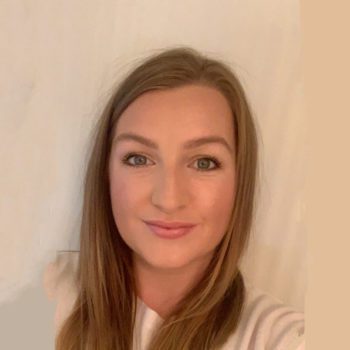 Emma Woodhall
Emma is currently Head of Centre at White Rose Beauty College in Sheffield, with whom she has worked since 2010, and where she is responsible for the strategic leadership and management of the Centre. She is a former student of Craven College and lives locally with her young family. Emma is the Safeguarding Link Governor.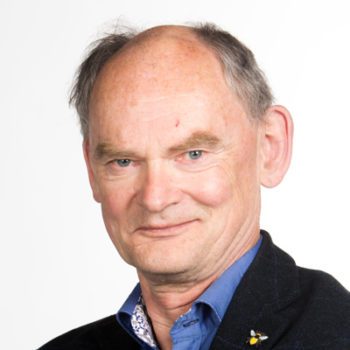 Andy Brown
Andy has had a long career in further education which included being Deputy Principal at Keighley College and Director of Young People's Learning across Yorkshire and the Humber. After retiring Andy became the Green Party candidate for the Skipton & Ripon constituency and is currently a member of Craven District Council.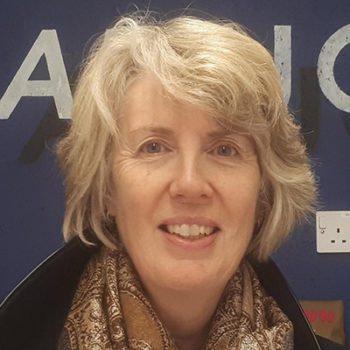 Jane Rogers
Jane was employed by the College for many years as an English and history teacher, working at Levels 1 to 6. She was also the College's lead on Higher Education programmes and responsible for quality and programme design. Since leaving Craven College she is an External Examiner for Access and university courses, does a little consultancy work for the Open University and is a Trustee of the Aire Rivers Trust.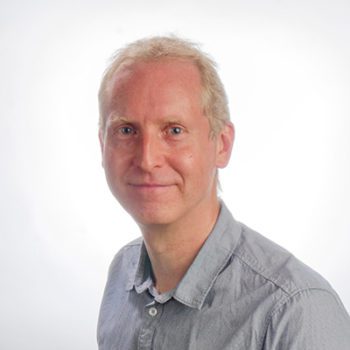 Ed Drake
Ed is currently Managing Director of Drake Lane Associates which he founded in 1999. Drake Lane provides software to Further Education colleges and has nationally recognised expertise in funding, curriculum planning & costing, quality improvement, performance monitoring and management information. Prior to that Ed was the College's MIS Manager and a member of the Senior Management Team.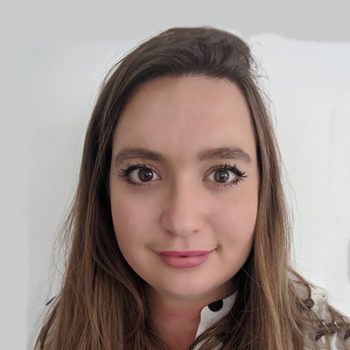 Alex Peters-Day
Alex is Head of Strategic Communications, Planning, and Engagement at the West Yorkshire Combined Authority and has previously worked in public affairs and community engagement roles in London. From 2011-2013 Alex was General Secretary (President) of the London School of Economics Students' Union. She grew up in Skipton and has now returned to live here with her husband and dog.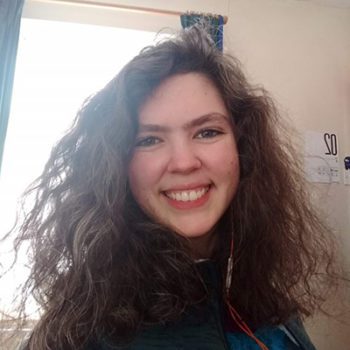 Felicity Sreeves – Student Governor
Felicity is the Student Governor and President of the Student Union. She is in her third year as a student at the College and is studying Childcare and Education.
Joanna Baxter – Teaching Staff Governor
Joanne is Centre Manager for Animal, Equine Studies and Engineering at Craven College. Her specialist teaching area is Equine Studies.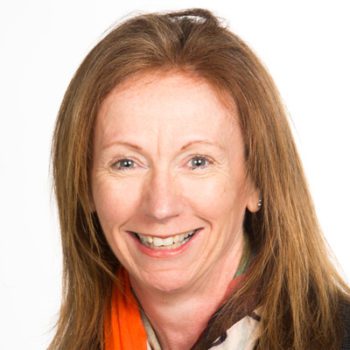 Joan Matthews – Director of Governance
Joan is Director of Governance and is responsible for advising the Board on governance procedures and practice. She has had a wide ranging career within the education sector in both school and Higher Education.
Meeting Minutes
Reports, Policies & Reference Documents