Leadership and Governance
SENIOR MANAGERS
Joanne Sherrington – Interim Principal
Joanne is the Interim Principal whilst still retaining responsibility for Finance, Facilities, IT, HR, Health & Safety, Administration and MIS within the College and is Company Secretary of Craven Educational Trust. A Fellow member of the Association of Chartered Certified Accountants, Joanne holds a BA (Hons) Degree in Accountancy and spent the first 12 years of her career doing a variety of roles in practice before spending five years at Places for People, one of the largest property management companies in the UK, as Group Financial Accountant.
Prior to joining the College in 2013, Joanne spent six years as Finance Director of Training 2000, a large national charity delivering training and apprenticeship programmes and was also involved in establishing a University Technical College.
Stephanie Tinsley – Vice Principal Curriculum and Quality
Stephanie joined Craven College in August 2015. She develops the Further Education and Higher Education curriculum and is responsible for the quality of delivery and student outcomes.
Stephanie started her career as a general nurse at St. James' Hospital in Leeds. She then qualified and practiced as a Midwife and Health Visitor within the Airedale District. She combined work with part-time study, graduating with BSc (Hons) in Nursing.
Further study led her to qualify as a teacher, graduating with a MA in Leadership and Management in Education. She has lectured primarily in Further Education. Previous academic posts include Vice Principal for Curriculum and Learning at Bradford College.
GOVERNORS
The Governing Body is responsible for the overall functioning of the College and aims to reflect the community the College serves. It consists of 14 members who are recruited from a wide cross-section of the local community and businesses, as well as from the staff and student body.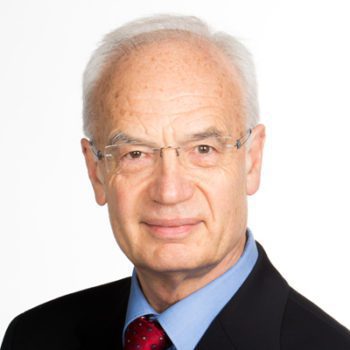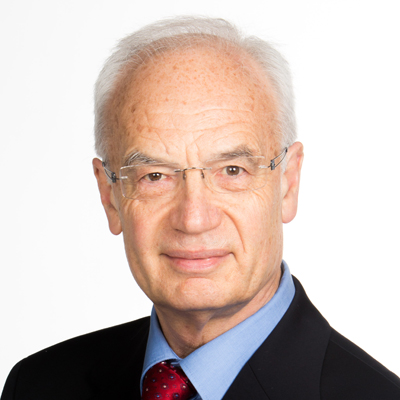 David Mabbitt – Chair of the Board
David is a retired Mechanical Engineer with extensive business experience following a varied career in industry across the UK and overseas.
David can be contacted via Joan Mattthews
jmatthews@craven-college.ac.uk
01756 693816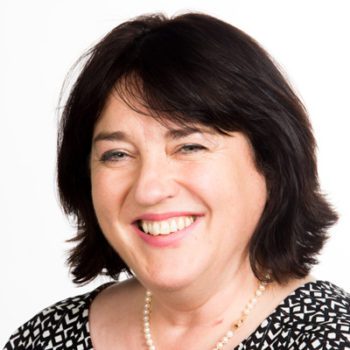 Fiona Thomson – Vice-chair of the Board and Chair, Search and Governance Committee
Fiona is the Managing Director of a Medical Recruitment Business, following a career in the Chemical Waste Processing Industry. Fiona has held voluntary and mentoring roles with young people in various phases of education.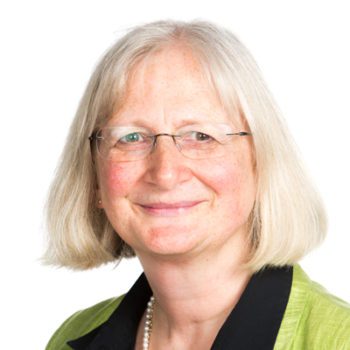 Sue Laycock – Chair of Compliance Committee
Sue is Director of Human Resources at Incommunities Group Ltd, a housing association in Bradford. Sue has also held HR roles in local authorities and her current role encompasses employee resourcing, employment legislation, learning and development and health and safety.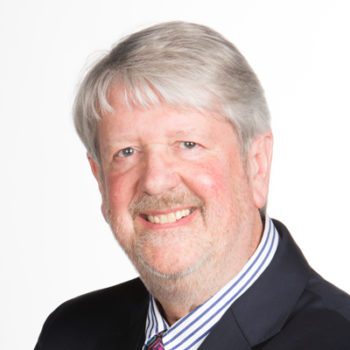 Chris Woodhead – Chair, Finance, Resources and Investment Committee
Chris is a business consultant in the digital technology sector. He previously led a division of a global software company, founded an independent financial advice business and held a senior management position in a major UK Insurance Company.
David Thorpe – Chair of Audit Committee
David is Chief Operating Officer of STEM Learning Ltd. STEM Learning operates the National STEM Learning Network which improves lives through great teaching of science, technology, engineering and mathematics (STEM). David has also held Finance Director and Chief Executive roles in a wide range of industries.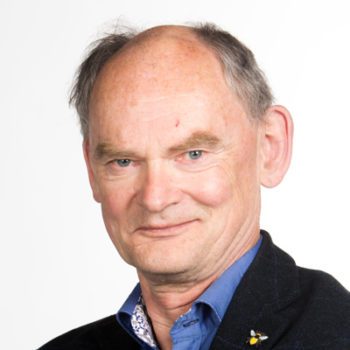 Andy Brown
Andy has had a long career in further education which included being Deputy Principal at Keighley College and Director of Young People's Learning across Yorkshire and the Humber. After retiring Andy became the Green Party candidate for the Skipton & Ripon constituency and is currently a member of Craven District Council.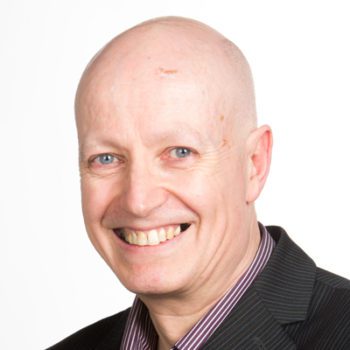 Martyn Stone
Martyn is an accountant and has worked in the financial services sector for 30 years in finance and audit roles, most recently for SBS and HML. Martyn is also an LA appointed school governor.
Kevin Wharton
Kevin is an accountant. After graduating with a first class degree in economics from the University of Newcastle, he spent most of his career working for KPMG, specialising in public sector work in local and central government, the NHS and education in the UK. Since his retirement in 2009, Kevin has worked as a trustee to a number of local charities and completed a few long distance cycle challenges to raise money.
Allison O'Sullivan
Joanna Baxter – Teaching Staff Governor
Joanne is Centre Manager for Animal, Equine Studies and Engineering at Craven College. Her specialist teaching area is Equine Studies.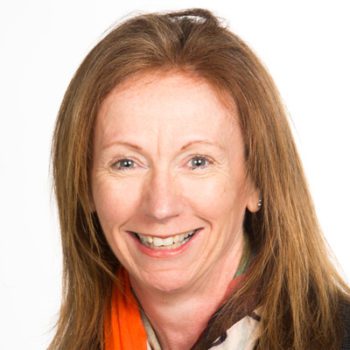 Joan Matthews – Director of Governance
Joan is Director of Governance and is responsible for advising the Board on governance procedures and practice. She has had a wide ranging career within the education sector in both school and Higher Education.
Meeting Minutes
Reports, Policies & Reference Documents