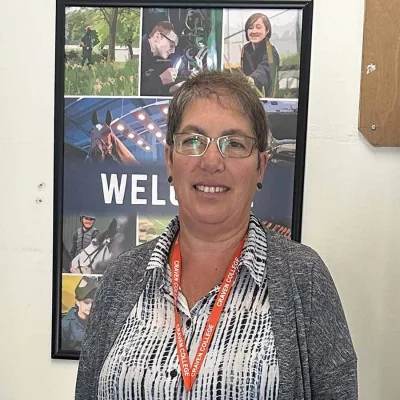 Been in the Education Sector for over 40 years, with many roles with both curriculum and pastoral responsibilities. Worked 6 years of that as a Business Studies Teacher in The Bahamas and spent the last 18 years in Senior Leadership. I got into teaching as I have always enjoyed seeing others succeed and being to help with that seemed like a good vocation to be in – I wasn't wrong. Now loving working in Landbased Industries at Craven College as a Progress Coach, learning something new every day.
My Qualifications...
Certificate in Education

Principles of Business and Economics
Did you know...
I played in the Canadian National Netball Championships as a member of an England Select 7
Meet the rest of the team...