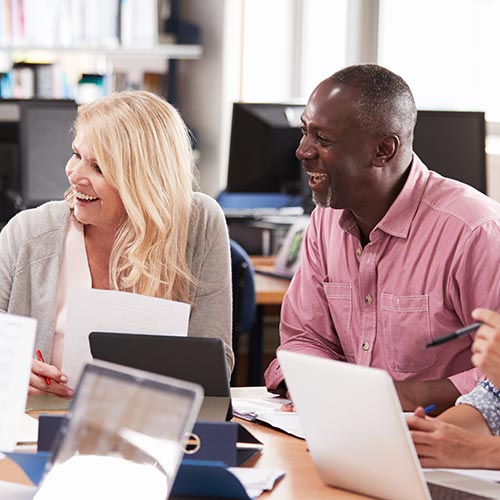 Action Towards Inclusion is part of the national Building Better Opportunities (BBO) programme that brings together funding from the Big Lottery Fund and the European Social Fund (ESF) to help tackle the poverty and social exclusion faced by the most disadvantaged people in England.
Action Towards Inclusion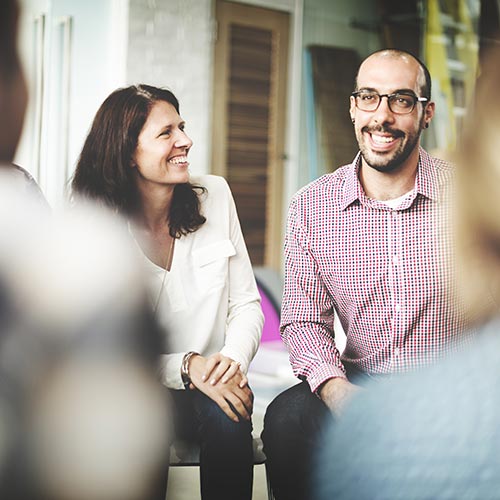 The Positive Progressions project wants to work with individuals and families in the community who are economically inactive or unemployed, helping them to overcome barriers and move closer towards employment and training.
Positive Progressions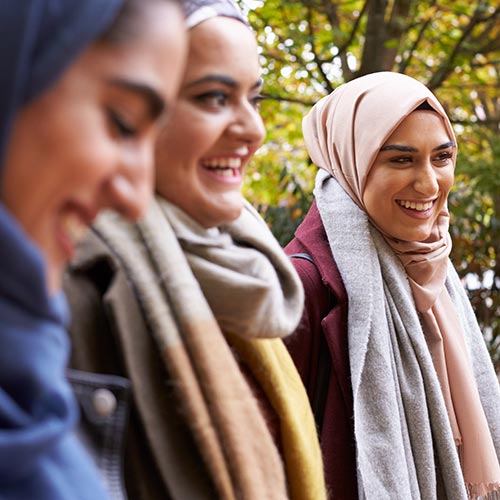 Keighley Works and Keighley Neighbourhood Hubs are two exciting new projects that help people living in the CLLD areas* not in work to overcome barriers and move closer to employment and training.
CLLD Projects – Keighley Works
Our Partners

Action Towards Inclusion and Positive Progressions projects are funded by the Big Lottery and European Social Fund.