Fashion Students Shine at The Big TLC
Published 20 July
Craven College Fashion students recently dazzled the public at a charity event organised by Airedale Hospital and Community Charity, held in Skipton's Town Hall.
Fashion & Textiles students took to the catwalk to showcase their incredible work at a recent charity fashion and shopping event called 'The Big TLC', in recognition of the NHS turning 75 in 2023.
The event was a fantastic opportunity to celebrate the work of the NHS, whilst bringing together boutique and independent fashion businesses and Craven College's fashion designers of the future, in raising money to benefit those who use Airedale Hospital's services.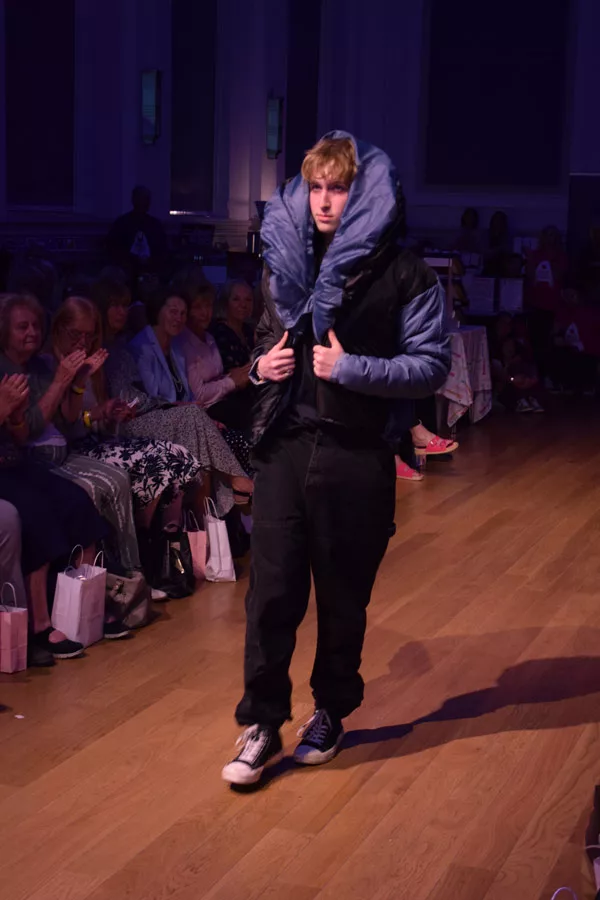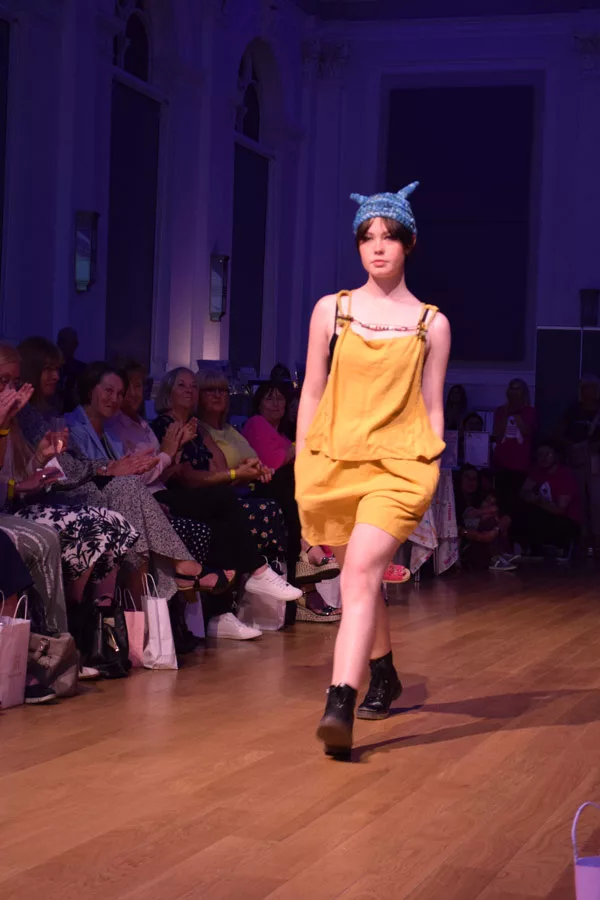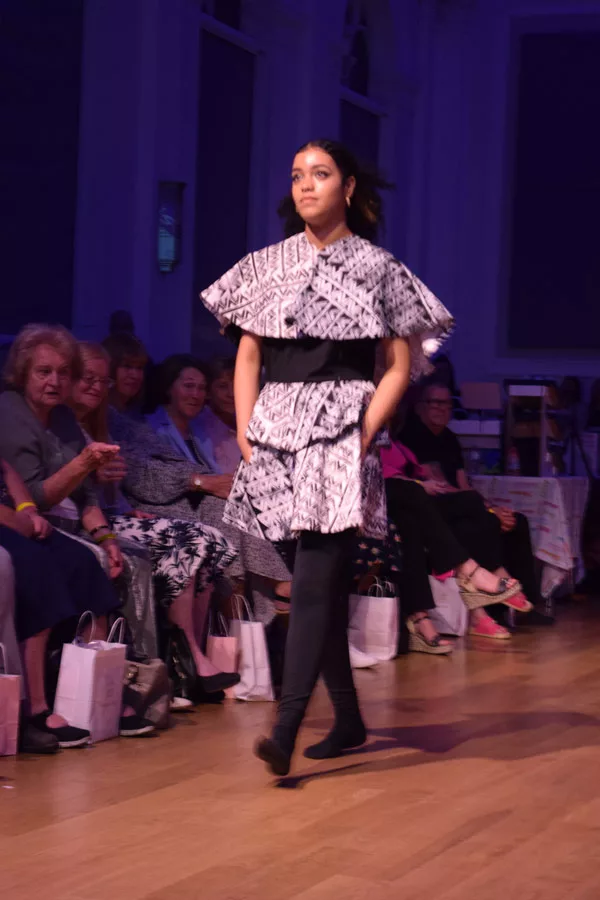 Laura Brennand, Art & Design lecturer at Craven College commented, "The show was amazing! I am so grateful to Airedale Hospital and Community Charity for including us in the event and allowing us the opportunity to showcase our students' work on the catwalk. It was wonderful to celebrate the hard work and achievements of our Fashion and Textiles students. Their designs are fantastic, and I am so proud of them all. To be able to support the charity in raising money for such worthy causes was an honour too, we love being a part of and working with our community."
If you are interested in studying Fashion & Textiles and Art & Design, then applications are now open to join us this September. To find out more click here.
Vocational
Degrees & Higher Levels
Part-time
T-Levels