Art & Design Technician/Instructor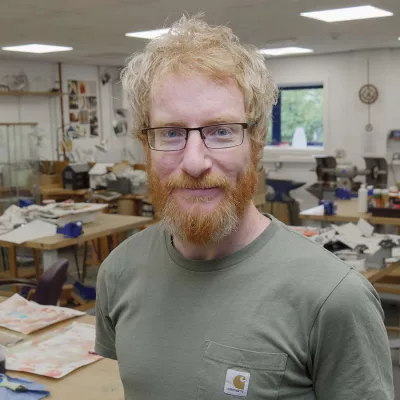 I am passionate about creativity and process. Helping bring students designs and ideas to life. Prior to joining Craven College, I worked with a mental health charity teaching digital art and design out in the community. I have been fortunate enough to travel around the world over the years and I'm happiest in my walking boots.
My Qualifications...
BA (Hons) Graphic Design

Diploma Multimedia Design
Did you know...
I'm a qualified tree surgeon
I solo hiked the Northwest Track on Stewart Island and didn't meet a single person for 10 days
Meet the rest of the team...