Craven Crusaders are ready for battle
Published 08 March
Craven College's Esports students are ready for battle, with the creation of the Craven Crusaders.
Level 2 and Level 3 Esports students, along with Year 11s at Taster Events, worked on a project which saw them devise not only the Esports Kit design but created their competition team name and logo, Craven Crusaders.
The Craven Crusaders have been taking part in the British Esports Student Champs competition, which is a series of competitive video gaming competitions for students aged 12 and over in UK schools and colleges and the new kit will get its first outing during these competitions.
To create Craven Crusaders, the students voted in a series of votes that resulted in Craven Crusaders being the chosen name. Students fed into the team's logo concepts, and the College's Art & Design team then took these to create the final logo. Esports students also worked on the initial kit design concepts, which were then submitted to ESK, a company specialising in esports and gamer sportswear, for the development of the final design.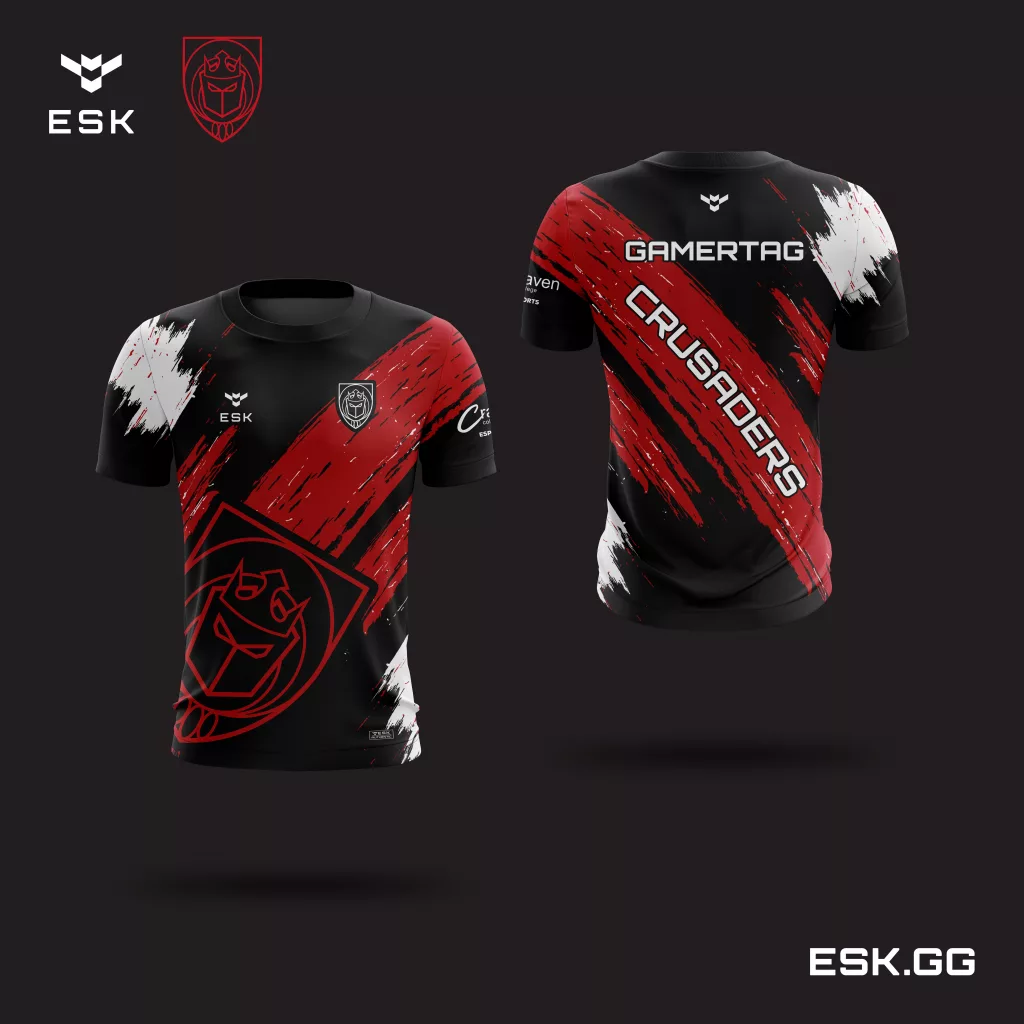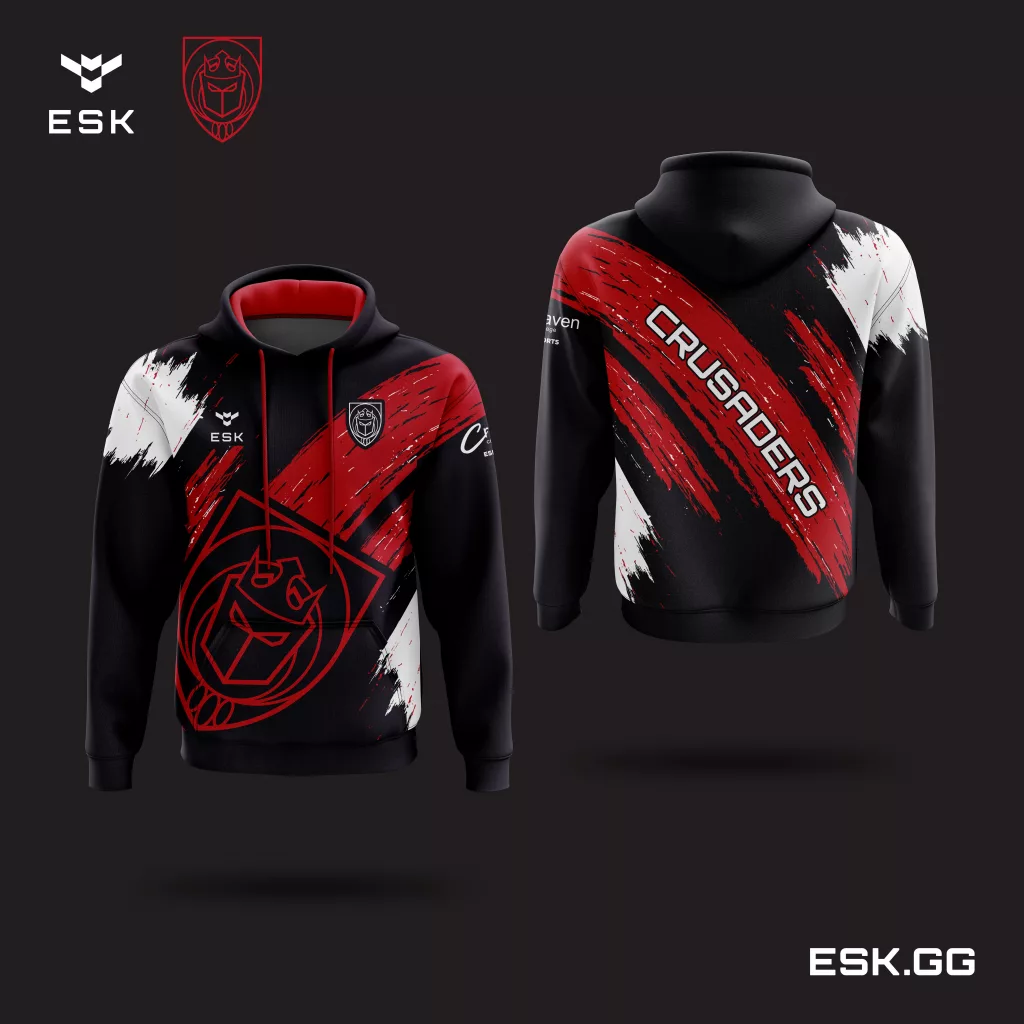 Chris Wright, lecturer in IT and Esports comments, "This was a great enrichment activity that the students fully engaged with.
The concepts of the team name, logo and kit being designed with both current Esports College students and from Taster Days and Future Student Mornings events meant that the students felt fully invested in the Team. Even students who are not playing in the 'Valorant' or 'Overwatch 2' Teams felt invested in the team and their progress throughout the Student Champs so far is really good to see.
The Esports students on both Level 2 and Level 3 can use the design ideas and concepts learned through this process in their course units with Marketing/Branding as a key part of both Esports courses."
If you are interested in studying Esports then applications are open for this September. Visit https://www.craven-college.ac.uk/courses/esports-gaming/ for more info.
Vocational
Apprenticeships
Part-time