IT and Media Technician / Instructor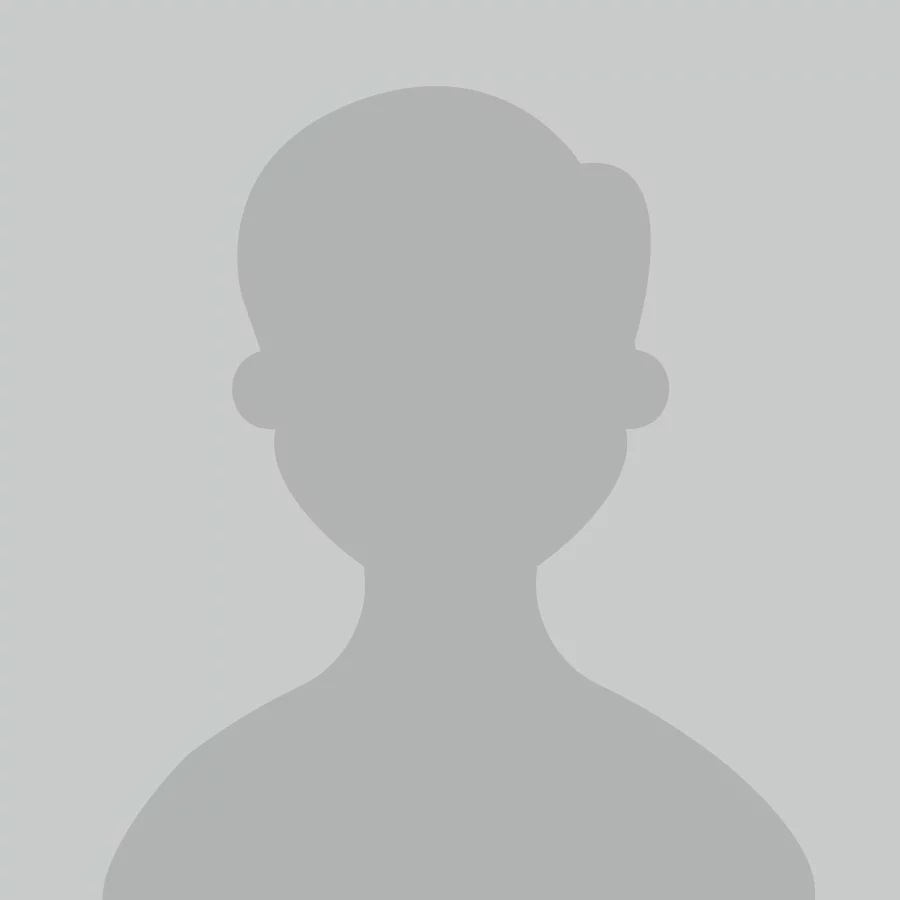 Prior to my position at Craven College, I studied Media at both college and university. I regularly work as a freelancer on film sets, usually taking on the role of a sound technician, and I have worked as a sound technician and stage manager on several stage productions. As the appointed family technician, you can often find me tinkering with my family's phones or computers when something has gone wrong!
My Qualifications...
BA with First Class Hons in Film & Screen Media

Triple Distinction in Film & TV
Did you know...
When I was a teenager, I started a "business" by repairing phones for my classmates. It did surprisingly well!
I started my filmmaking journey at 9 years old when I decided to film a blockbuster action franchise called David Hood in my back garden. It didn't do quite as well.
Meet the rest of the team...