School Leavers' Enrolment - Countryside Management, Land & Wildlife & Agriculture
Countryside Management, Land & Wildlife & Agriculture courses will start Tuesday 05 September 2023.
You will be required to dress appropriately and expect to undertake some practical and theoretical initial assessments during the first week.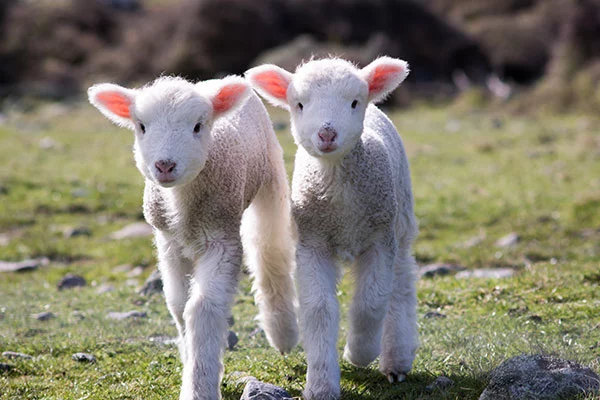 Uniform
Click here for the uniform – Please note the extra uniform stated in the Induction Pack
Hoodies, sleeveless or low tops are not allowed in the workshops or when undertaking practicals.
Lockers
Available to store overalls and boots for practical sessions. Please provide your own standard padlock.
Hair
Shoulder-length hair or longer must be tied back hair in a bun to comply with Health & Safety regulations.
Educational Visits
The Countryside Management, Land & Wildlife, Agriculture and Horticulture undertake lots of visits as part of the programmes of study. These include pond dipping, surveying, walling, forestry, plant identifications in places such as Gisburn Forest, Embsay Reservoir, farms, moors, local nature reserves, and work with Skipton in Bloom and Harrogate Flower Show. Visits also include York Machinery Sales, Westmorland County Show, and BIGGA Turf Management Exhibition.
Work Experience
Levels 1 & 2 – Complete 150 hours of Work Experience over the duration of the course
Level 3 – Complete 150 hours of Work Experience each year of the course