Head of Department - Construction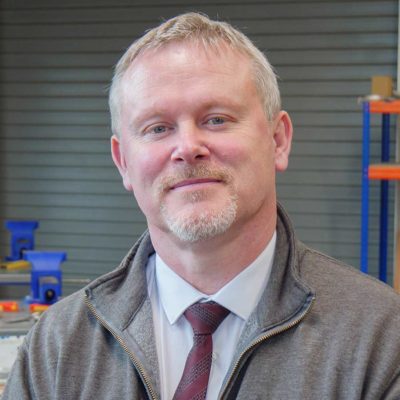 I started my working life as a carpentry and joinery apprentice and after completing my advanced apprenticeship became self-employed. I had a joinery workshop in Skipton for 15 years. During this time, I started part-time teaching and in 2003 became a full-time lecturer. I have been an External Verifier for over 10 years.
My Qualifications...
Craft and Advanced Craft Certificates in Carpentry and Joinery

MA in Leadership and Management in Education

BEd in Education and Training

Certificate in Education
Did you know...
I play the guitar and have been in bands since my teenage years
One of my last holidays was to Chernobyl
Meet the rest of the team...