Head of Department – Aviation Academy & Travel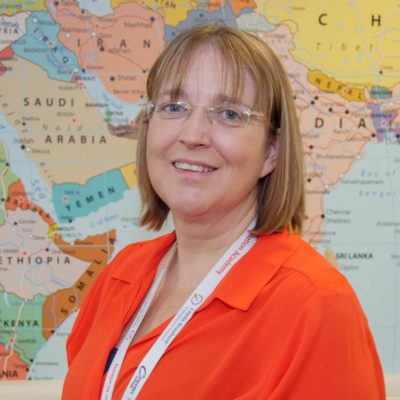 I have always worked in the travel & aviation industry both overseas and in the UK. I have a passion for exploring the world and different cultures.
Did you know...
I auditioned for Britain's got Talent
I have worked in both -40 C and +40 C temperatures
Meet the rest of the team...