Lecturer in Aviation, Travel and Tourism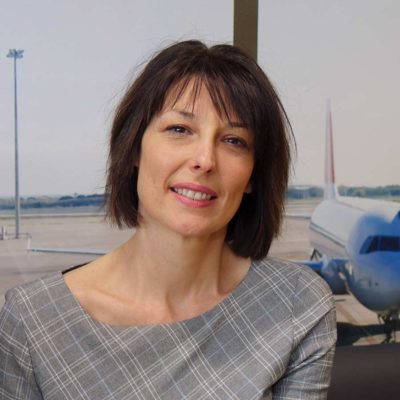 I began my flying career with Gulf Air in the Middle East before moving on to work for British Midland (BMI) out of London and Leeds. It was the best time of my life, travelling the world and meeting friends that have stood the test of time. I love teaching now and sharing my experiences and knowledge with a new generation, set to embark on their own adventure.
My Qualifications...
Dip Ed in Teaching

BA (hons) Art and Design
Did you know...
Helped a woman give birth on a flight
Flew in a Hot Air Balloon in South Africa
Meet the rest of the team...