School Leavers' Enrolment - Travel & Tourism
Level 2 start date: Wednesday 07 September 2022
Level 3 start date: Monday 05 September 2022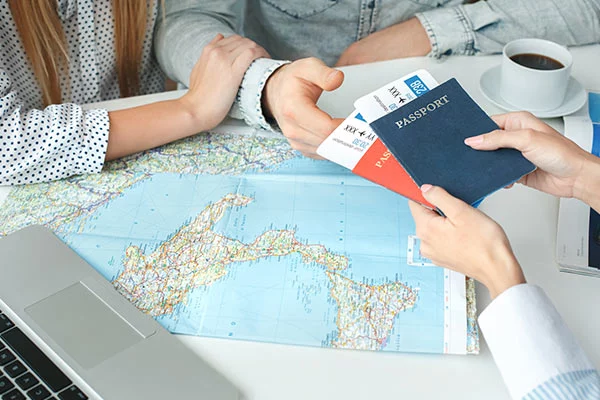 Please make sure that you are ready for college. We expect students to come prepared with paper, pens, pencils, and a folder.
You are about to enter the amazing world of Travel & Tourism – our programmes are designed to challenge you and inspire you to work hard in order to achieve a fantastic career.
WORK EXPERIENCE
As part of your course, you will be expected to undertake a work placement. All we ask at this stage is that you start to investigate options. You may think finding work experience options in this area might be difficult but you may want to consider, travel agents, local visitor attractions, hospitality venues, tourist information centres and we do have some smaller tour operators in the area.
Click here for Work Experience information.