School Leavers' Enrolment - Media
Media courses start Monday 05 September 2022.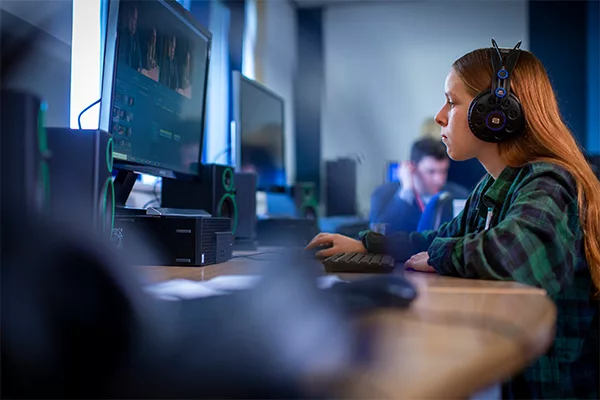 Kit List
Practical:
Class 10 SD card (32GB only)
64GB USB
Theoretical:
Pens, Pencils, highlighters, Rubbers, Sharpeners, Rulers etc.
2 A4 Folders
A4 Lined and Plain Paper
Notebook
WORK EXPERIENCE
Click here for Work Experience information. Potential providers: High Adventure Outdoor Education Centre, NHS, Local filmmaking networks.
Trips
During induction week you will visit the National Science and Media Museum.
Yearly Trip to London