Lecturer in Media Make-up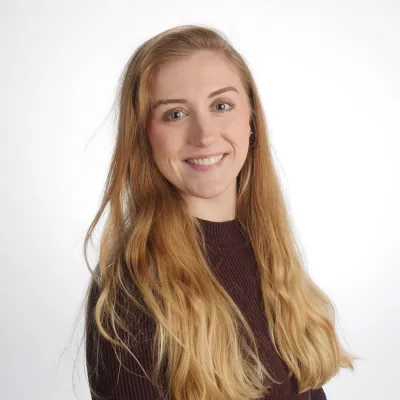 I am a tutor in media makeup and prior to starting my career at Craven College, I worked at a specialist hair replacement salon in West London. I have worked over many industries within the makeup and hair sector, but my passion lies within wig making and prosthetics.
My Qualifications...
PGCE

BA (Hons) Media Make-up and Hair Design
Did you know...
I have been dancing since the age of 5 and for 3 years I run my own dance class called the 'Little Divas'
In 2017 I played the part of an old witch for the CBBC show Marrying Mum and Dad