Planting Trees on Campus 
Published 27 April
Level 1 Animal Studies students took part in a masterclass in tree planting with Gillian Thom, one of our horticulture and conservation specialists.
The students planted rowan, wild cherry and hazel trees, using plastic wrapping to protect the young trees from rabbits, voles and shrews. They also worked within the wildlife area behind the Animal Management Centre on the Aireville campus to remove wrapping from growing trees.
The students complete a Wildlife and Conservation unit as part of their Animal Studies course and this provided a great opportunity for them to learn about plant identification and native ecosystems.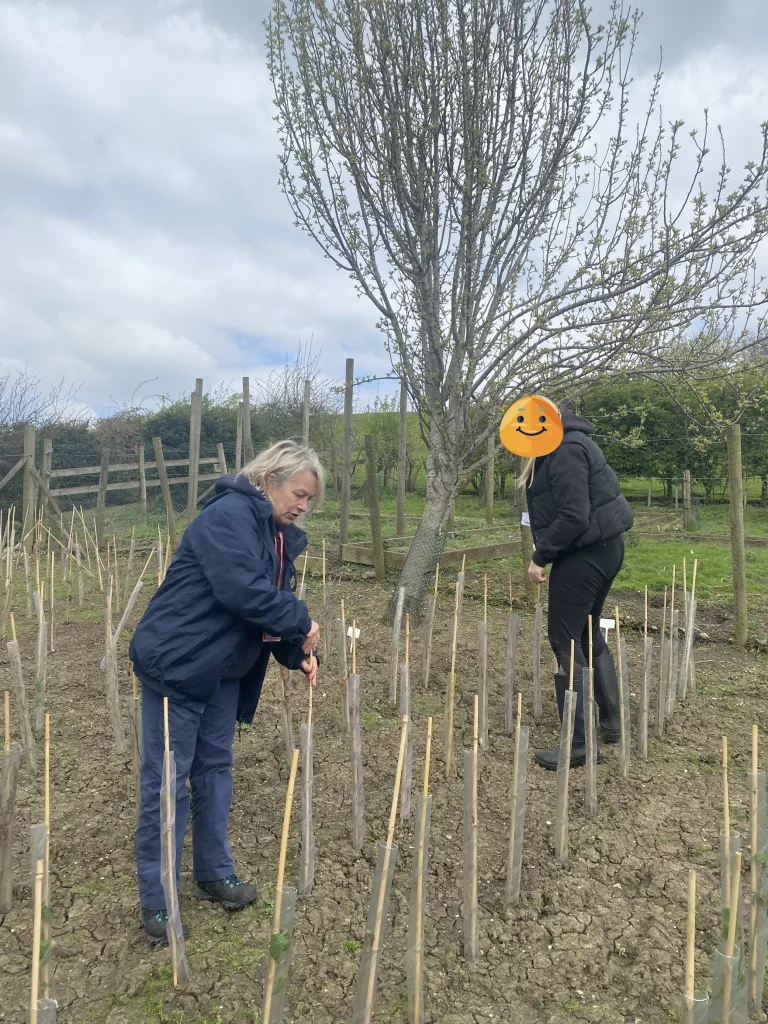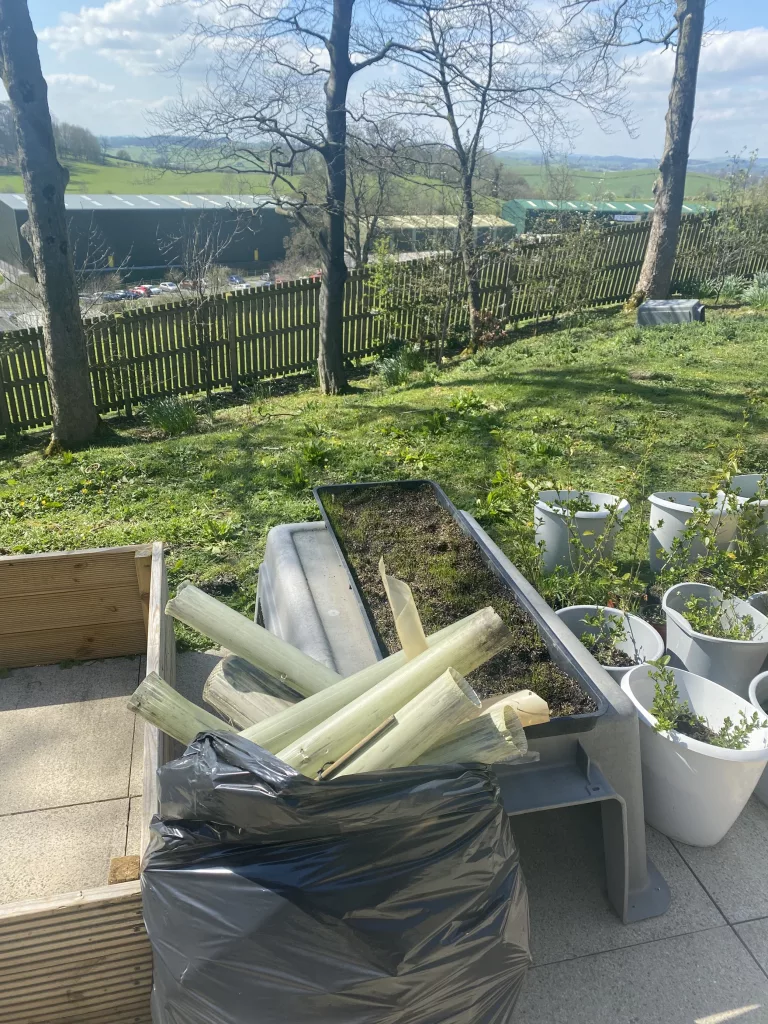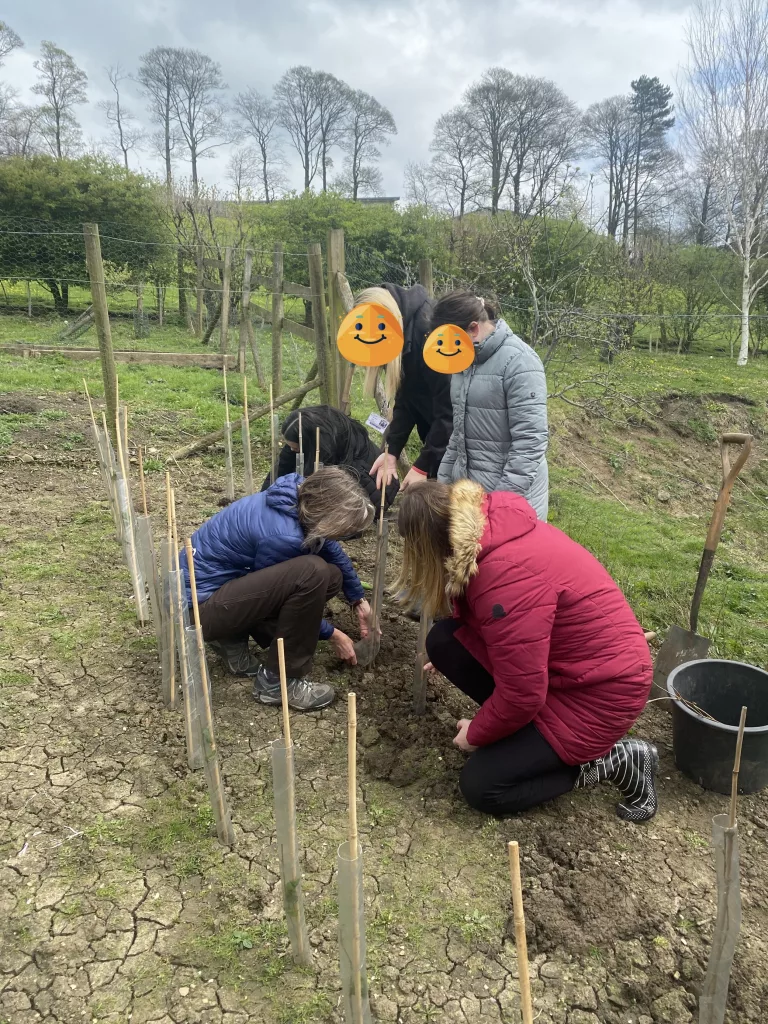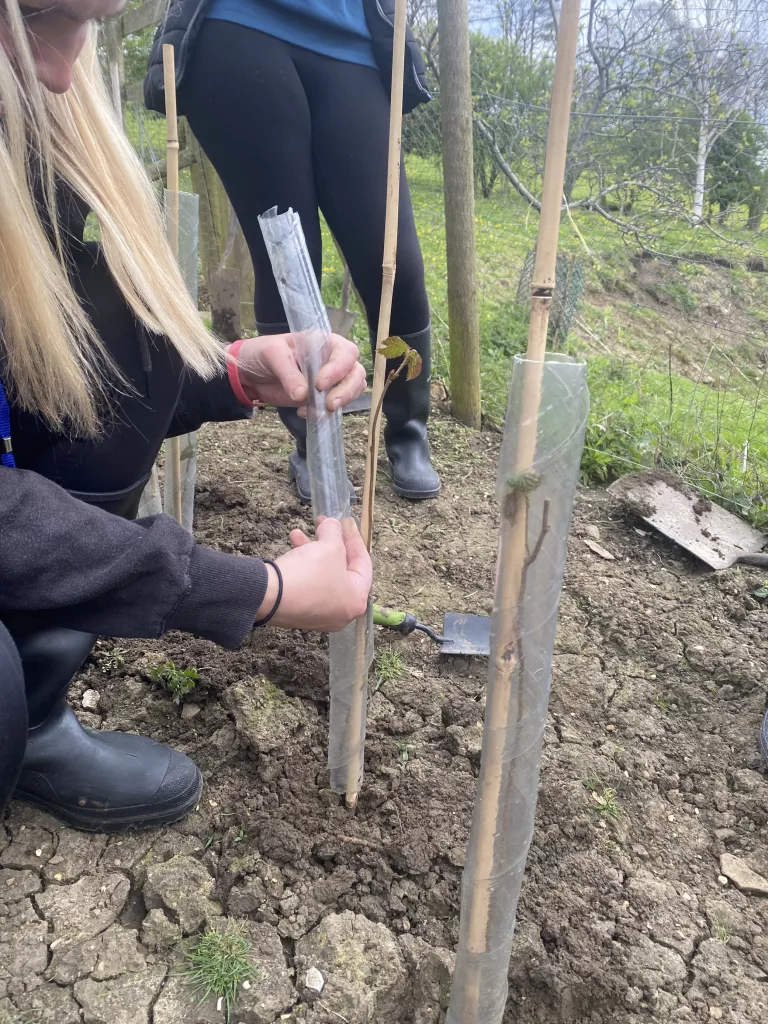 Head of Department, Danielle Fox says "Our Level 1 provision in Animal Studies is ideal for those who don't have any formal qualifications but would like an introduction to the animal care industry. Our Level 1 Programme Leader, Gillian Everett, has a wealth of experience in supporting these students to develop their knowledge, skills and self-confidence. We are lucky to have her on the team and thank you to Gillian Thom for an engaging session!"
If you are interested in studying a course in Animal Studies, this September then applications are still open! Find out more here
Vocational
Degrees & Higher Levels
Part-time
Access to Higher Education