School Leavers' Enrolment - Fresh Start
Fresh Start courses start Wednesday 07 September 2022.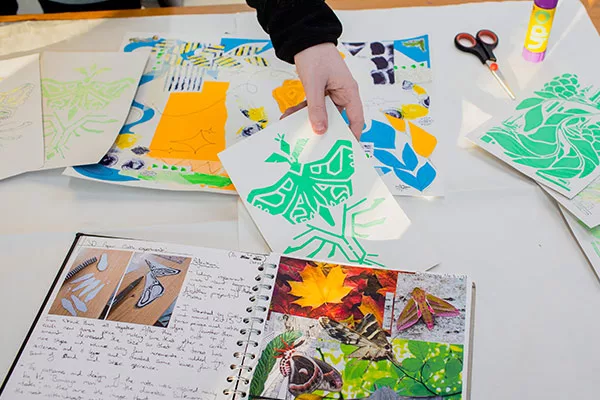 Equipment
Basic stationery set
A4 Notebook(s)
Lever Arch Folder
Students will study maths, English and a small Level 1 vocational programme over the course of three days per week. Once they are settled in and working well, they will be given a weekly taster session in the area of their choice.
Have a look at our other courses online and get thinking about what you would like to do in your second year at College.