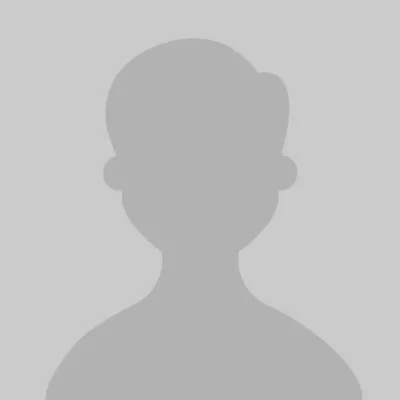 Qualifications
Aviation & Travel Level 3
WHAT DRIVES YOU OR EXCITES YOU ABOUT THE AVIATION/TRAVEL INDUSTRY?
I wasn't sure which career I wanted to pursue after finishing school, but after discovering the numerous jobs the Aviation industry has to offer, I was immediately attracted to the freedom to travel and experiences that came with that.
HOW HAS TAA HELPED YOU ON YOUR JOURNEY, WHAT HAS THIS INVOLVED AND WHAT HAVE YOU LEARNED?
The Aviation Academy has been integral in helping me kick start my career in the industry. After researching different organisation and education establishments, I settled on The Aviation Academy due to it's fantastic location of being air-side at Leeds Bradford Airport.
A highlight for me was being given the opportunity to become an Airport Ambassador for Leeds Bradford Airport, with an offer of voluntary experience throughout the summer. As a result, I was offered the role of a junior duty support officer and have just accepted a promoted role in the department.
YOUR AMBITION AND CAREER – GOALS/NEXT STEPS:
Taking all the knowledge and experience I have built up into account, I now want to pursue a career as an airport duty manager at an international airport.
It is my hope that with the experience I have in this department at Leeds Bradford Airport, the connections I've made will put be in good stead in securing my goal later down the line.