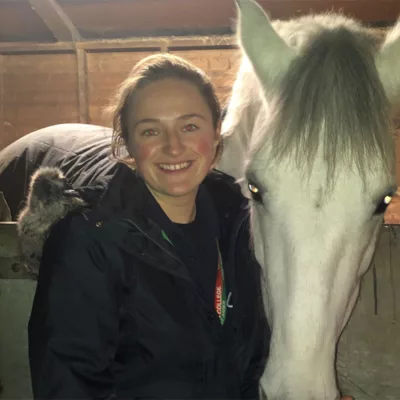 I have always been drawn to all things equine. Upon completion of my equine business degree, I exercised racehorses, dressage horses and also evented my own horse. I then decided to train to become a lecturer and I obtained my PGCE M from the University of Bolton whilst also completing my BHS teaching exams. I am now the Level 3 Programme Leader for Equine Studies here at Craven.
My Qualifications...
Bsc (Hons) Business Management for the Equine Industry
Did you know...
In my spare time, you can often find me looking after sheep!
Meet the rest of the team...