Health and Social Care Lecturer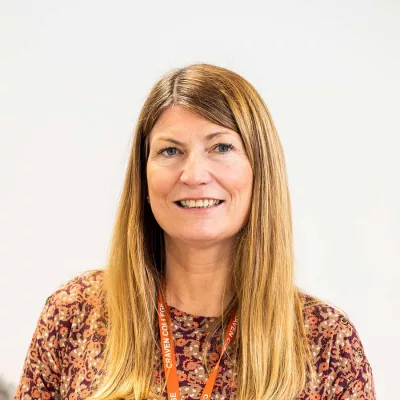 I am a very experienced Health and Social Care Professional, Lecturer and Course leader. Prior to completing my teacher training and moving into Education, I was a Midwife specialising in Teenage Pregnancy and lead mentor for Student Midwives. Working in Further Education, I have been a Standards Verifier, an Advanced Practitioner for Teaching and Learning, and I have been involved in the writing and accreditation of Foundation and BA degrees in Health and Social Care to meet sector competencies.
My Qualifications...
PGCE

MSc Global Health

BSc in Midwifery Studies

BA in Social Sciences
Did you know...
I love animals, especially dogs.
I like to think I can hold a tune (although I'm not sure which one?)