Charity Donation to Support Mental Health & Wellbeing
Published 06 February
Craven College has been honoured to receive a charity award contribution from the Sylvester Petyt Charity recently.
The Sylvester Petyt Charity provides of grants to assist with and promote secondary & further education, within the Skipton area, and the College received a donation to use the funds to benefit its students.
The award from the charity gave the College the opportunity to purchase a collection of new Wellbeing and Mental Health books and resources, which are now available and on display in the Learning Resource Centre at the Aireville Campus.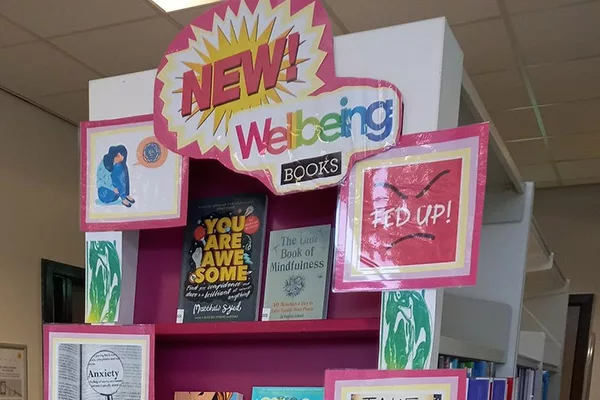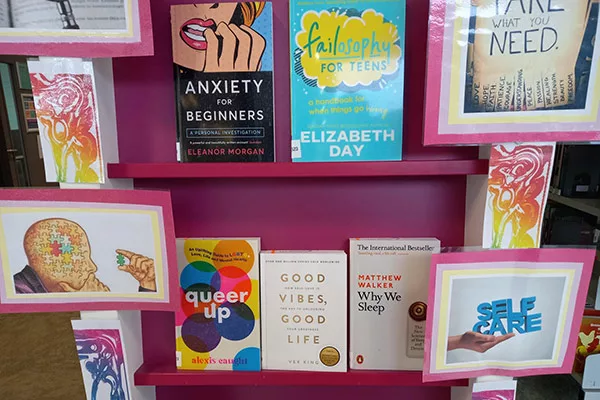 Mental health and wellbeing have never been so important. Young people in the UK have higher mental health needs than ever, and the coronavirus pandemic has only intensified this.
These resources will continue the College's commitment to supporting its students' mental health and wellbeing. The materials have been chosen from a recommended list of titles from the Educational Mental Health Practitioners and all Craven College students will have access to these learning materials.