Degrees and Higher Levels Enrolment - Wildlife & Conservation
We are looking forward to welcoming you to Craven College.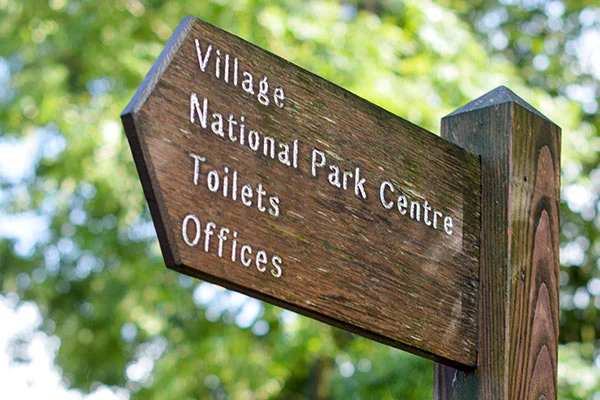 Induction Day
Wildlife & Conservation FdSc – Thursday 22 September, 10:15am – 3:00pm, Aireville Campus, Whernside Reception to meet Gillian Thom
Microsoft Teams
During your degree, we intend to use Microsoft Teams for work, communication and teaching if you are unable to come to college. Here are a few short videos to help you find your way around. I particularly recommend that you look at the Immersive reader.
PRE-ENTRY TASK
For those who are studying Wildlife & Conservation FdSc you will need to complete a pre-entry task over the summer.
Harvard Referencing
An ability to reference researched material is a key Higher Level Skill.
At Craven College, we use the University of Hull Harvard Referencing System. Don't worry, we will teach you how to do this but we recommend that you browse the following website before starting on your Course.