School Leavers' Enrolment - Supported Internships
Supported Internship courses start Tuesday 05 September 2023.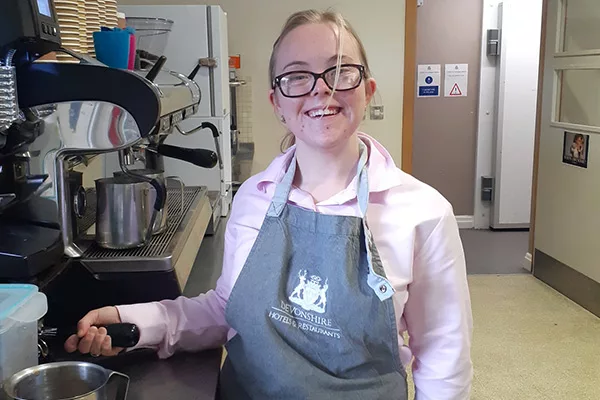 The programme combines unpaid work with an employer and time in College to gain skills such as maths, English & employability skills. You will receive a job coach (a member of staff) who will mentor you and offer support and build confidence when in your workplace.
Equipment
A4 ring binder
Packet of dividers