School Leavers' Enrolment - Access to HE (19+)
Access courses will start Monday 11 September 2023.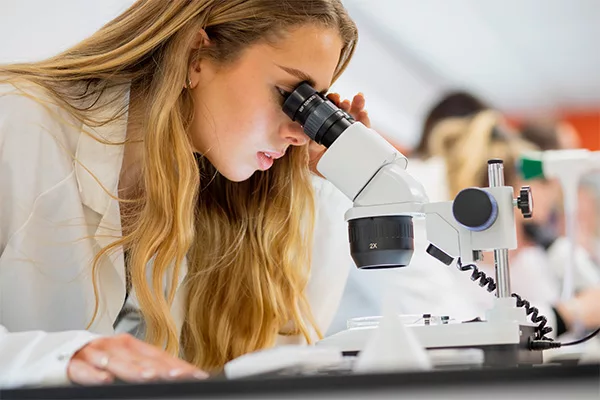 Please read the Induction pack above to learn everything you need to know for September 2023.
We look forward to teaching you and helping you to achieve your qualification! It is always daunting starting a new course so we have put together this information pack to enable you to have all the information about the course you are looking to undertake. The information will give you a detailed insight into your course and the rules that you need to follow in order to complete the qualification. If you have any further questions, please do not hesitate to ask.
Please note: Holidays in term time are not authorised.
Advanced Learner Loan
If you are required to pay for your course you will be able to apply for the Advanced Learner Loan from the Student Loans Company. It is essential that you apply for your loan as soon as possible to ensure that it is in place for enrolment which takes place at the end of August. The application process is completed online and can take only a couple of days to be processed if you have a valid passport. If you are required to send any documentation to the Student Loans Company it can take up to 12 weeks to be processed. If your loan is not approved you will be unable to finalise your enrolment, however, as long as a loan is in process we will allow you to attend as a visitor for a short period.
To find out more about the Advanced Learner Loan please visit www.gov.uk/advanced-learner-loan