Careers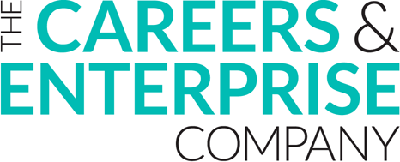 Careers Programme
Explore our programme dedicated to helping you and your future career.
Your Career
Explore different routes into a career – with or without going to university; how to plan for your future and what progression options are available at different stages.
Individual careers guidance sessions
Access an individual careers guidance session to explore options; discuss plans or find out about different roles.
Please contact the team or speak to your Progress Coach.
What do you do if you don't know?
Be guided through the steps you can take to explore ideas and develop a career plan when you have no specific ideas.
Getting a job
How do you get a job; identify your skills; match with employer's requirements; build good interview techniques and think about your body language.
Employability Skills
Identify what your skills are; understand what employers are looking for and think about how you can develop your skills further to help your career plans.
CV's & covering letters
Explore what CVs and covering letters are for; what you need to include and how to make yours stand out from the crowd.
University
University reality check including; finances; workload; how to make the most of it; the pros and cons of staying at home or moving away etc. Progression/HE opportunities.
Student finance
What financial support is available, how to access it, budgeting tips and an opportunity to ask questions.
Applying
How to apply for University; what admissions officers are looking for; how to write a good personal statement and how to research all options.
Apprenticeships
Everything you need to know about apprenticeships – what they are; how they work; how you find one; what you get paid and progression routes and opportunities.
Self employment
Find out how to set up a business; the legal and financial requirements and how to plan for success.