Are you passionate about the power of performance and want to carve out a career entertaining the public? Then start your journey studying performing arts at Craven College.
Pursuing a career in performing arts can be hugely rewarding but also requires dedication and determination, however your hard work will pay off as you captivate audiences bringing characters, perspectives and emotions to life.
You'll study in a vibrant and supportive atmosphere and will explore multi-disciplined areas like acting, dance, musical theatre, choreography and expressive arts, to give you a comprehensive range of skills. As a performer, you'll collaborate on a number of public performances around the region including being part of National Theatre's Connections – a youth drama festival that can lead to performing at the National Theatre on London's South Bank.
We are also a partner institution of Screen Yorkshire's ground-breaking Connected Campus initiative that forges closer links between TV and Film professionals, production companies, broadcasters and the students trying to break into this competitive industry. Connected Campus ensures that students on a variety of vocational Film and TV-related courses are fully equipped for the demands of a contemporary, rapidly-changing industry – and that the region's workforce is the most talented, versatile and best-prepared in the UK. As part of this intiative you'll have access to bootcamps, masterclasses and visits to sets and studios, as well as guest speakers who are experts in their field.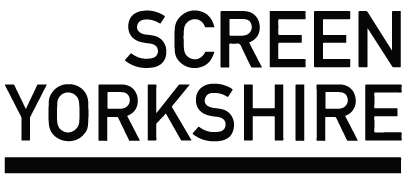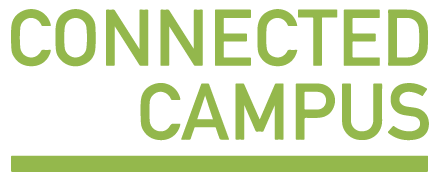 Actor, Director, Presenter
Suggested Occupation
Vocational
Degrees & Higher Levels