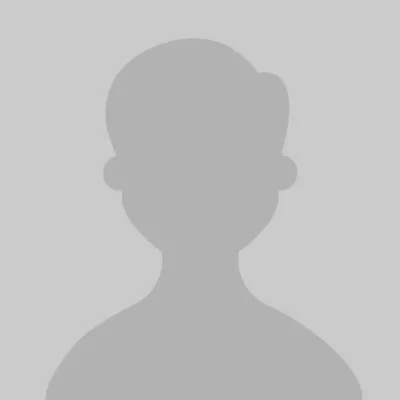 Qualifications
Air Transport Management BSc (Hons) (Top-up)
WHAT DRIVES YOU OR EXCITES YOU ABOUT THE AVIATION/TRAVEL INDUSTRY?
Until I was a few months into my sixth form studies, I didn't realise I wanted to pursue a career in Aviation. After researching the industry more, I found the concept of being in a 24/7, fast-paced environment a very exciting place to be.
HOW HAS TAA HELPED YOU ON YOUR JOURNEY, WHAT HAS THIS INVOLVED AND WHAT HAVE YOU LEARNED?
I was definitely nervous to start as a student at the Aviation Academy, as unlike other students in my class, I had never studied Aviation before. With amazing support and encouragement from my tutors, my nerves quickly melted away and I was blown away by their passion for the industry.
One of the big selling points of the Aviation Academy were the small class sizes and personal approach to learning. I liked how this encouraged individuality and I didn't feel like part of a bigger number.
The course is so varied and interesting, covering not only Aviation specific topics such as airport and airline operations, but the managerial side to Aviation too such as project management. It's easy to forget that the industry is so much more than pilots and cabin crew, and these topics help to open your eyes to the vast amount of career pathways out there.
YOUR AMBITION AND CAREER – GOALS/NEXT STEPS:
Whilst completing my Degree, I worked part-time at Leeds Bradford Airport for Jet2 as a passenger service agent, a role that gave me a greater understanding of the customer focused side of the industry. Since then, I've moved to the crewing department, helping the team roster all Jet2 pilots and cabin crew members across the UK.