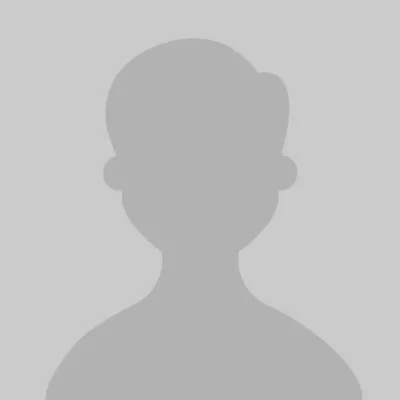 Current course/job
Air Transport Management BSc (Hons) Top-up
Qualifications
Aviation Level 3
Aviation Management & Operations FdSc
WHAT DRIVES YOU OR EXCITES YOU ABOUT THE AVIATION/TRAVEL INDUSTRY?
I went to Egypt on a childhood trip and I still remember everything about the flight, I was fascinated and knew that Aviation was the industry for me.
I love that no two days are the same, I never know who I'm going to meet or where I'm going to go next. I'm definitely a people person and on a busy day I can see over 10,000 people. The best thing about my role is that I help people have some of the most amazing experiences all around the world.
HOW HAS TAA HELPED YOU ON YOUR JOURNEY, WHAT HAS THIS INVOLVED AND WHAT HAVE YOU LEARNED?
I wouldn't be where I am today without attending The Aviation Academy. The team have helped me grow in confidence and the industry knowledge they've shared is second to none.
I was fortunate enough to take part in the Airport Ambassador Programme, in partnership with Leeds Bradford Airport. From having zero experience in the industry to working my way up to security team leader, I now feel confident I can succeed in this industry.
YOUR AMBITION AND CAREER – GOALS/NEXT STEPS:
Looking ahead to the future, my goal for the next few years is to move up within airport management and potentially manage my own team.
With hard work and dedication, my long-term goal is to progress to executive level management. In the meantime, I plan on working to gain respect from the teams I work with and help to deliver a great working environment for both colleagues and customers.