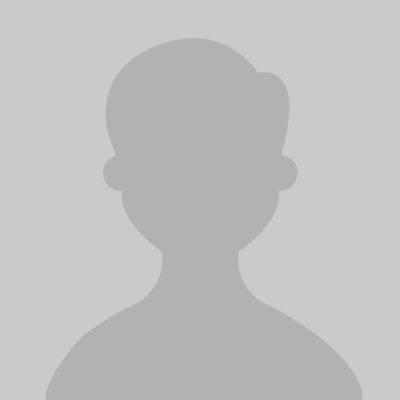 Current Course
Aviation Management & Operations FdSc
Qualifications Gained
Travel & Transport Level 2
Aviation Operations Level 2
Aviation Travel and Tourism Level 3
WHAT DRIVES YOU OR EXCITES YOU ABOUT THE AVIATION/TRAVEL INDUSTRY?
Since I was 5 years old, I have always had a buzz from seeing planes take off but despite my main goal of becoming a pilot, TAA has introduced me to many new job opportunities in the industry that excite me even more. Seeing planes take off is my drive and motivation to keep on going until I reach my goal as a pilot.
HOW HAS THE TAA HELPED YOU ON YOUR JOURNEY, WHAT HAS THIS INVOLVED AND WHAT HAVE YOU LEARNED?
TAA has been instrumental in gaining more knowledge about the industry, from the way airlines market and promote their products and services, to the ground operations team that helps airport operations continue around the clock. Having lectures with industry professionals is great as they can shed light on their own personal experiences and implement it into their teaching which makes it really interesting from a student's perspective. One thing I would not be able to have done without TAA is the airside visit to LBA where we got to go on the runway, which was amazing!!
YOUR AMBITION AND CAREER GOALS/NEXT STEPS
I am currently doing my first year of Aviation Management & Operations FdSc and this will take until 2024 to complete as I am aiming to do the top-up year after completing my foundation degree. Alongside my degree, I will be pursuing my dream of a pilot by continuing to complete pilot training.