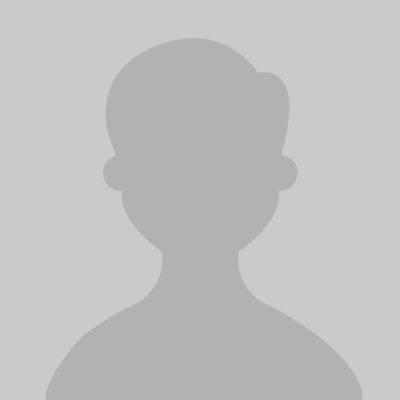 Current course/job
Aviation Management & Operations with PilotStudies FdSc
Qualifications gained
WHAT DRIVES YOU OR EXCITES YOU ABOUT THE AVIATION/TRAVEL INDUSTRY?
The opportunities that the industry gives everyone and the happy environment it portrays.
HOW HAS THE TAA HELPED YOU ON YOUR JOURNEY, WHAT HAS THIS INVOLVED AND WHAT HAVE YOU LEARNED?
TAA has given me the opportunity to learn many different roles involved within the aviation industry. It's also given me experiences related to aviation – preparing me for the industry.
YOUR AMBITION AND CAREER GOALS/NEXT STEPS
At the minute, the goal is to complete my PPL and hopefully then get onto an EasyJet pilot course. In between that, finding jobs in aviation that will give me contacts and more experience.