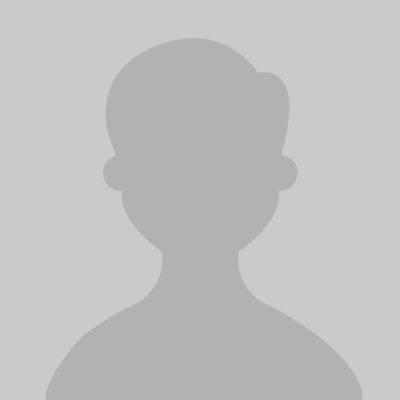 Current job:
General Security Officer (GSO)
Qualifications gained
Aviation Level 3
Aviation Management & Operations FdSc
WHAT DRIVES YOU OR EXCITES YOU ABOUT THE AVIATION/TRAVEL INDUSTRY?
I have been passionate about the aviation industry since I was 5 and it's my dream to work in the aviation industry. My end goal is to be an Air Traffic Controller. Just waking up early to go to the airport still gives me a little buzz since 2018, when I started my Level 3 here.
HOW HAS THE TAA HELPED YOU ON YOUR JOURNEY, WHAT HAS THIS INVOLVED AND WHAT HAVE YOU LEARNED?
I have gained a lot more information about the industry, how it actually runs and how it's all about networking and building contacts. Just getting a foot in the door helps you take off with your career path.
YOUR AMBITION AND CAREER GOALS/NEXT STEPS:
Develop my experience as a GSO and wait for an Assistant Air Traffic Controller opportunity to come my way.