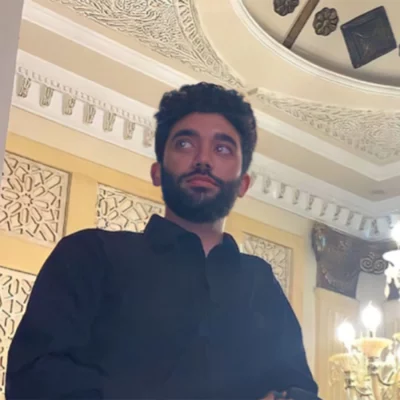 Qualifications gained
Air Transport Management BSc (Hons)
Aviation Management & Operations FdSc
Aviation Level 3
Cabin Crew enrichment training
WHAT DRIVES YOU OR EXCITES YOU ABOUT THE AVIATION/TRAVEL INDUSTRY?
Ever since I was a child, I have been interested in the aviation industry. I flew often as a child and used to always say "one day I will work at the airport". Thanks to The Aviation Academy I achieved this goal of mine at the age of 18 when I started working for Swissport. The aviation industry cannot be compared to any other industry in my opinion. Every day is different, fast, and dynamic.
HOW HAS TAA HELPED YOU ON YOUR JOURNEY, WHAT HAS THIS INVOLVED AND WHAT HAVE YOU LEARNED?
TAA has helped me a lot. The opportunities that are given to us as students cannot be matched to any other institution. Within interviews, employers have been very impressed with how much I have been exposed to the industry. As well as my role at Swissport, I have also been offered a weekend contract as PSA for Jet2.com and have been offered an interview with Comlux Aviation for an internship in the Flight Operations department. I would not have been given this opportunity if it wasn't for TAA and its industry connections.
YOUR AMBITION AND CAREER GOALS/NEXT STEPS:
I will be starting a Master of Science (MSc) course in September. Once completed, I want to work for an aviation consultancy firm or a think tank. In the distant future, I want to work for an intergovernmental organisation, trade association, or aviation specialised agency. My subject of interest is leadership and management, so in the future, I want to pursue a role in leadership and management in the aviation industry.