We work with over 115 schools across North Yorkshire, West Yorkshire and East Lancashire helping students from Year 7 – Year 13 make informed decisions about their post-16 options.
Our offer includes Apprenticeship options, Vocational full-time courses and Undergraduate programmes.
If you would like any further information about arranging a visit to the College or any other further information email: schools@craven-college.ac.uk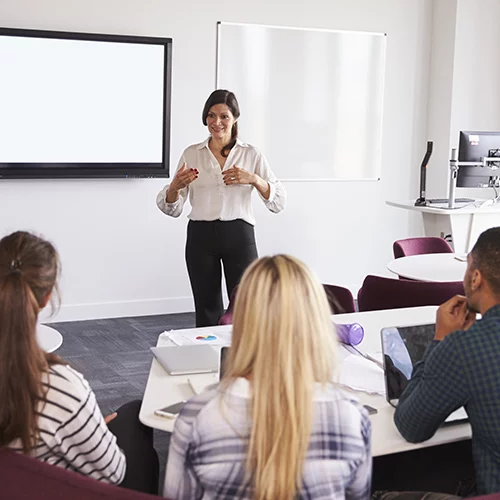 Assemblies & Presentations
Our team can present to students in an assembly, classroom or setting that suits you.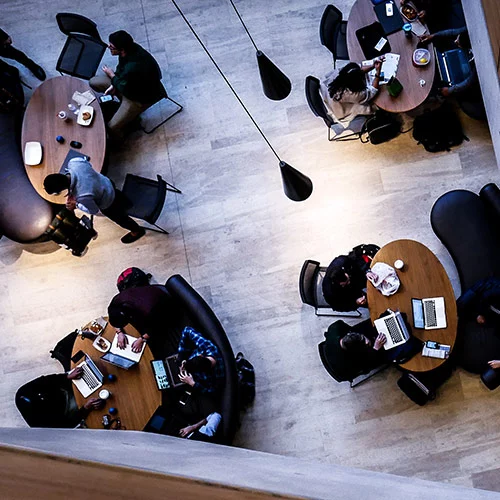 Careers Events & Parents Evening
If you are holding a careers event or parents evening, our team can support your event by holding an information stall on behalf of the College.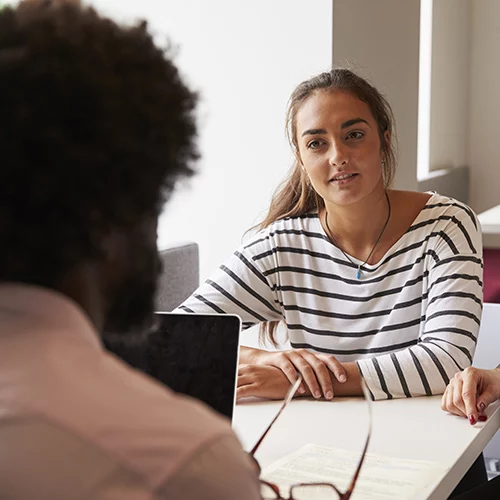 Mock Interviews
Holding mock interviews at your school? We can help with giving students the experience of an interview to help prepare them for university or employment.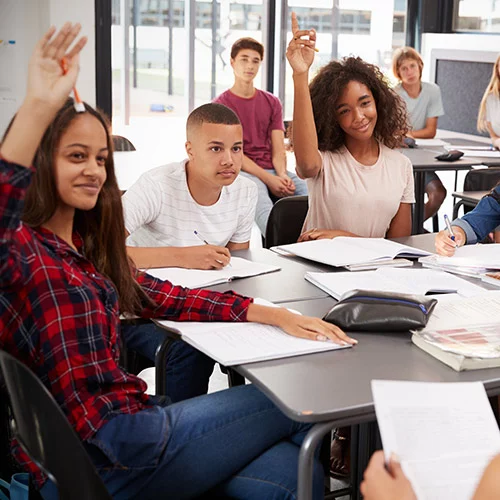 Taster Days
Our interactive Taster Days allow students who are considering College as an option to try out activities in their favourite subject areas.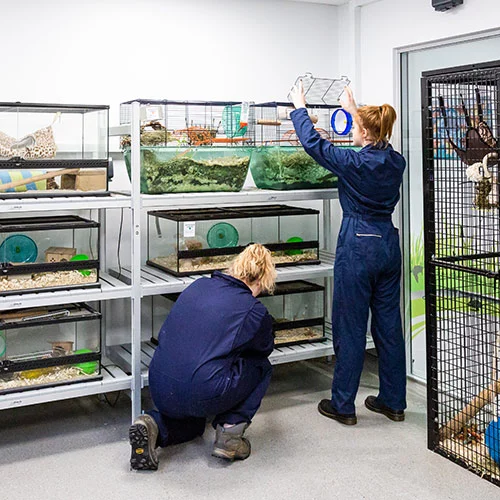 Subject Area Workshops
These can be run at College within our facilities or at your school and on a day and time that suits you. See our Support for Schools booklet to see which curriculum areas we can offer.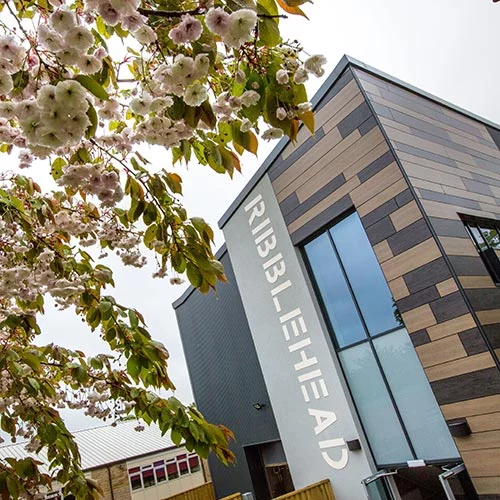 Campus Tours
If you would like to arrange an individual or group campus tour, this can be arranged at any of our campuses and to have a look at any of our subject areas and meet tutors. Email schools@craven-college.ac.uk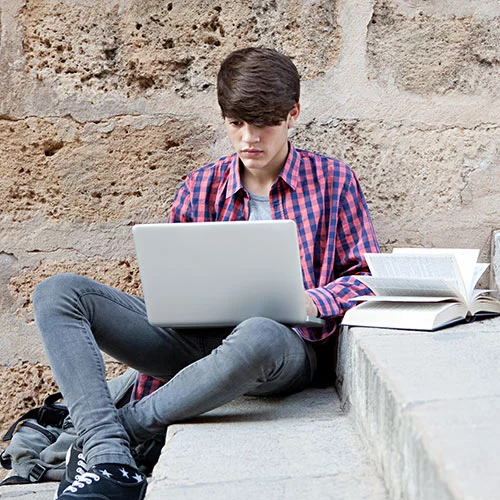 Application Sessions
If you have a group of students interested in applying to Craven College but need advice and guidance before they take that next step, our team can help.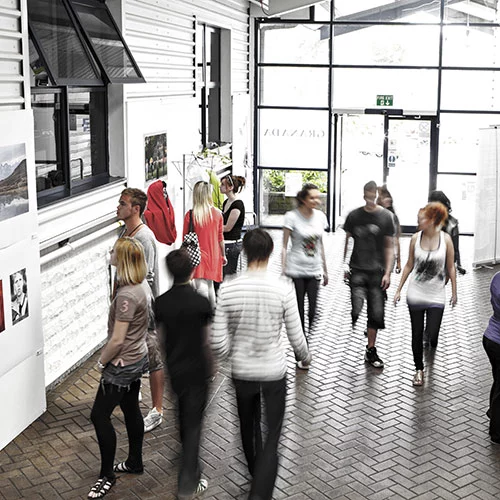 Transition Visits
If you have a group of students that you feel would benefit from some further visits before they leave school, we can organise bespoke visits to support their needs. This includes campus tours, subject area visits, information on SEND support, study support and careers support.
How can students make an application?
We take applications online through our Application Portal. (students can make an application for more than one course).
Once they have applied applicants will then receive an offer within 5 working days. (We do not conduct interviews for any of our courses.)
NEXT STEP: It's their choice, they can accept or reject that offer (they can accept an offer on more than one course).
For a full list of our courses that are available to apply for, visit our online Course Directory or email schools@craven-college.ac.uk to order a prospectus.