CLLD Projects – Keighley Works

Keighley Works and Keighley Neighbourhood Hubs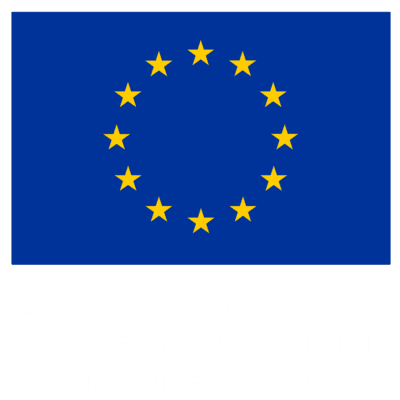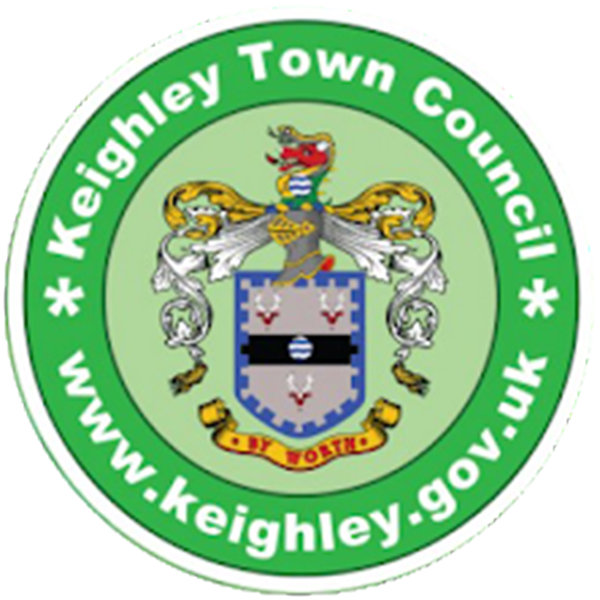 Craven College is working in Partnership with Keighley Town Council and Highfield Community Association to deliver two Community Led Local Development (CLLD) projects. Keighley Works and Keighley Neighbourhood Hubs are two exciting new projects that help people living in the CLLD areas* not in work to overcome barriers and move closer to employment and training. They have been funded by the England European Structural and Investment Funds Growth Programme 2014-2020, Bradford Council, Craven College and Keighley Town Council.
Keighley Works
Keighley Works offers one to one support to individuals aged 19+. An experienced Keyworker will help them develop a Personal Development Plan which aims to improve their confidence and develop skills that will increase their chances of gaining employment. The project can help with:
Putting together a CV and job searching
1:1 and small group English and maths
Managing finances
Support for childcare and travel so that individuals can attend courses and interviews
Gaining more skills and training to move closer to employment
Volunteering and mentoring opportunities
Enrolling on training courses
Keighley Works is available to anyone living within the CLLD areas*, aged 19+, not in paid work, in receipt of benefits and who has lived in the UK for at least 3 years.
Meet the Keighley Works Team

Helen Bannister
Helen has been involved in community development projects in the Bradford, Craven, Selby and York and brings a broad range of community development skills and expertise to the project.

Chris Corkindale
Chris has a long history of working in Keighley and has an in-depth knowledge of its development and the current issues affecting the community.

Sarah Barnes
Sarah is Keighley Town Councils project worker with extensive experience of supporting people led action in local communities.
---
Keighley Neighbourhood Hubs
Keighley Neighbourhood Hubs focus on community centres in the CLLD areas*. The project will enhance the work that community centres are already doing and create community hubs which can be available and accessible to the whole community.
For more information on both Keighley Works and Keighley Neighbourhood Hubs, or to make a referral, please email projects@craven-college.ac.uk or call/text 07921 372 805.