Videographer & Media Technician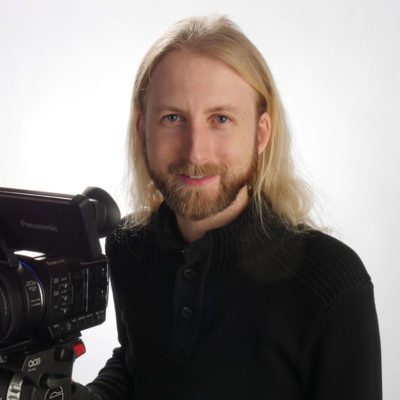 After graduating from the University of Bradford I started working for Craven College producing marking videos for social media. Now I split my time with the Media department looking after the equipment as well as helping students out with any technical problems they might have.
My Qualifications...
BSc Media Technology and Production
Did you know...
I once grew a ridiculous oversized beard for a beard themed music festival.
At university, I helped film an interview with Bollywood star Jackie Shroff without realising quite how famous he is with Bollywood fans.
Find out more about my areas:Media
Meet the rest of the team...