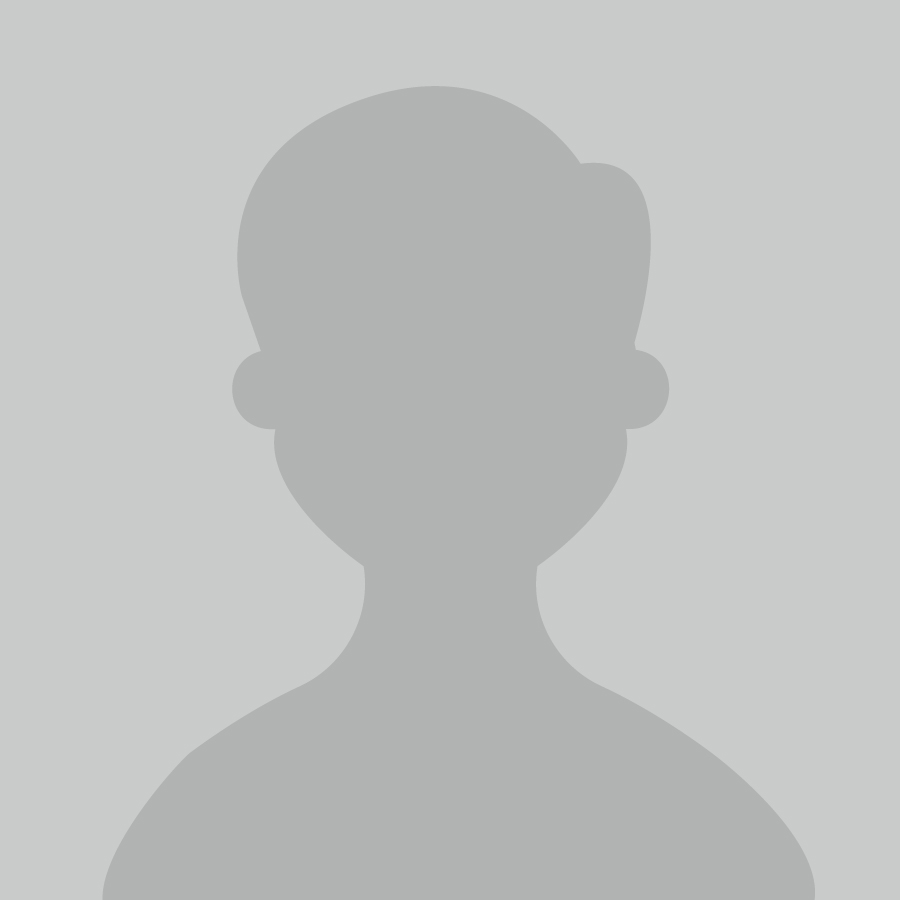 My two passions are aviation and teaching. Lecturing in aviation allows me to enjoy both. I am most fulfilled in my job when I am using my skills to help others develop their potential, both personally and professionally.
My Qualifications...
PGCE

BA in Education and Profession Development

Post Graduate Certificate in Leadership & Management

MSc in Professional Practice with Educational Leadership (completion 2022)
Did you know...
I worked as cabin crew for almost 20 years and never had an emergency landing, however, my first and only hot air balloon flight, in Australia, ended in a crash landing in a field of cows!
Since lock down, on the 20 March 2020, I have walked 5K plus every day