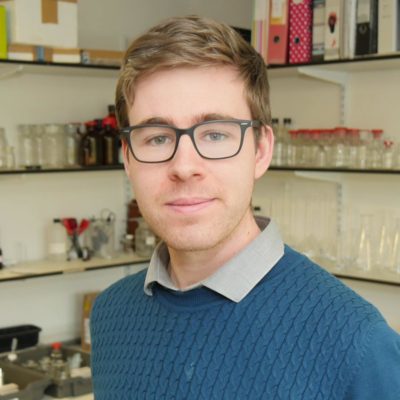 Before moving into teaching, I'd worked for both non-profit counselling charities and the clinical trials industry. My core interest in Neuroscience drives my curiosity with a broad spectrum of sciences. All of which I'm keen to explore through teaching.
My Qualifications...
BSc (Hons) in Neuroscience
Did you know...
I grew up and studied in New Zealand, but I don't have the accent!
Meet the rest of the team...