Students take a dive into the deep
Published 15 March
Last week our Level 2 and Level 3 Technical Certificate and Extended Diploma Animal Studies students ventured out on a trip to The Deep in Hull.
The Deep is one of the most impressive aquariums in the world and is an international player in marine conservation, working to make an impact in the protection of the world's oceans.
The visit formed part of the students' enrichment programme and also linked directly to their studies in modules such as breeding and welfare, husbandry, health and biology.
As trips and visits had been impacted by the pandemic and months of remote learning, the students were really keen to go on this trip and experience marine life first-hand and gain a greater understanding of the aquatic world.
Joanna Daley, Animal Science Lecturer at Craven College comments." Our students really enjoyed their trip to the Deep. The aquarium offers a range of species from a variety of habitats. The penguins went down especially well, with all our students seeking out to find them!"
If you are interested in applying for one of our Animal Studies courses for this September then click here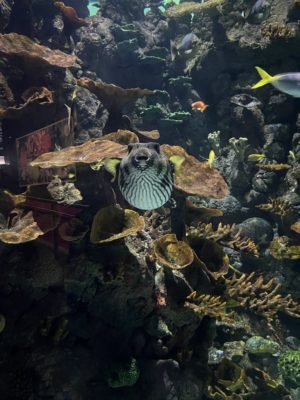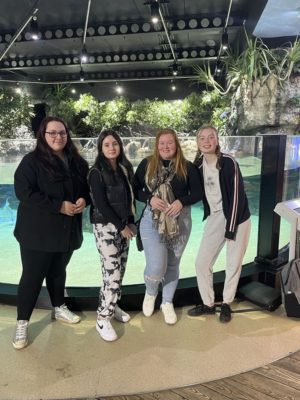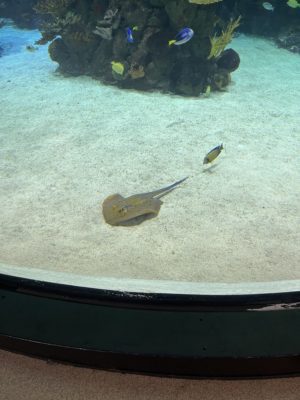 Vocational
Degrees & Higher Levels
Part-time
Access to Higher Education