We Are The First LUFC Sports Hub
Published 14 March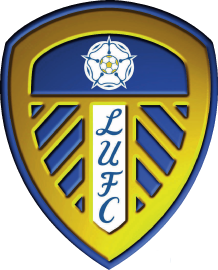 Craven College will be a LUFC Sports Hub and is recruiting students for first teaching in September 2019.
A VIP guest from LUFC will attend the Official Launch at Craven College, Aireville Campus on Tuesday 2 April at the Aireville Campus 5:30pm – 7:30pm . The highlight of the evening will be participating in a training session led by LUFC, along with a gym and classroom taster to give a real flavour of what's in store.
LUFC Director of Education, Spencer Taylor said, "This particular partnership is really exciting. It allows us as Leeds United Football Club, to reach out into the wider community using the power of sport to help students progress through educational pathways. We're proud to welcome Craven College as our inaugural Sports Hub and aim to provide their students with a unique experience during their studies."
Andrew Cropley, Principal, Craven College said, "The value of this programme for our students is enormous. We have completely overhauled our Sports courses and are delighted to be working with LUFC who bring real professionalism as well as huge excitement. This joint venture makes our curriculum unique in the area."
The partnership means that the students will be trained by specialist sports coaches from LUFC, they will have access to work experience opportunities at a Championship League Club, visits to Elland Road to access the Fitness Training Suite, the Strength & Conditioning Unit and of course, a stadium tour. Guest speakers from LUFC will ensure that they have the most up to date information at their fingertips on psychology, nutrition and fitness.
Head of School Angela Jordan added, 'We have also looked really closely at the opportunities for students after the course. University will always be an option for the majority of Level 3 students, but the additional qualifications eg Fitness Instruction are a real advantage for students who want to get a job after completing the course.'
Ollie White, Sport student from Skipton said, "I am most excited about getting an insight into a professional programme and learning from highly experienced coaches. It's a brilliant opportunity for us all."
For more information about the Official Launch and course visit our website: https://www.craven-college.ac.uk/event/lufc-sports-hub-launch or ring Central Admissions on 01756 693 881.
VOCATIONAL
Love sport? Join us to benefit from specialist coaching from LUFC, play fixtures and build up employability skills.
2019-2020Full-time, VocationalLevel 1Aireville Campus
Coaching from LUFC, and playing sporting fixtures whilst building your own individual and team skills makes this Level 2 course ideal for practical, dynamic students wishing to progress to an...
2019-2020Full-time, VocationalLevel 2Aireville Campus
LUFC and Craven College partnership for 2019/2020!
Enrol onto the very first LUFC Sports Hub for the best in coaching, playing, teaching and professional support.
2019-2020Full-time, VocationalLevel 3Aireville Campus
The First Ever Leeds United Sports Hub
Football Roundup 07/03/18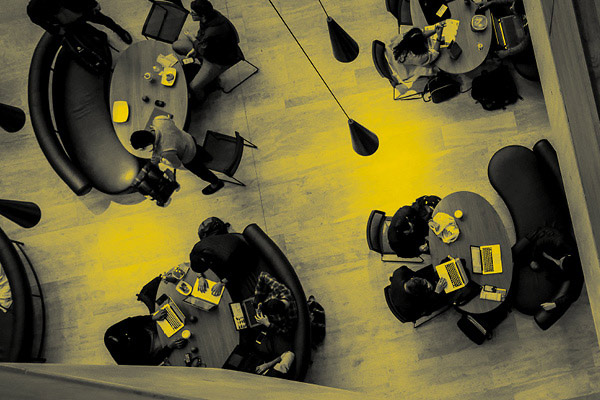 Enrolment 2019
All you need to know about becoming a Craven College student for September 2019
Click Here