Cup Run Comes to an End
Published 22 November
Craven College travelled to Greenhead College with only eleven players and this proved costly as they were knocked out of the cup.
The game started brightly for both sides but within thirty minutes, Craven found themselves 3-1 down. More goals were shipped and Greenhead went in at half-time leading 6-3.
The second half was a much better showing, with some great individual battles taking place across the field. The away side managed to pull one back through a blasting volley half-way through the second half, making the game a lot tighter. With Craven now pushing on and trying to get a result, Greenhead broke on the counter and scored, putting the game well out of sight.
A disappointing afternoon for Craven College but they'll have a chance to seek revenge when they replay the tie in a league fixture in two weeks time.
Final result: 7-4
VOCATIONAL
Love sport? Join us to benefit from specialist coaching from LUFC, play fixtures and build up employability skills.
2019-2020Full-time, VocationalLevel 1Aireville Campus
Coaching from LUFC, and playing sporting fixtures whilst building your own individual and team skills makes this Level 2 course ideal for practical, dynamic students wishing to progress to an...
2019-2020Full-time, VocationalLevel 2Aireville Campus
LUFC and Craven College partnership for 2019/2020!
Enrol onto the very first LUFC Sports Hub for the best in coaching, playing, teaching and professional support.
2019-2020Full-time, VocationalLevel 3Aireville Campus
The First Ever Leeds United Sports Hub
Football Roundup 07/03/18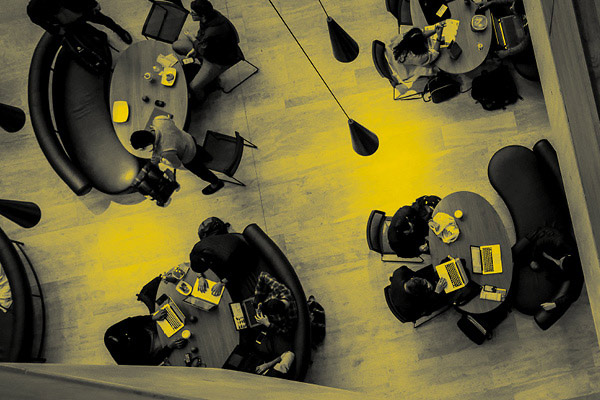 Enrolment 2019
All you need to know about becoming a Craven College student for September 2019
Click Here