Carr Seals Bronze from the Junior European Championships
Published 28 February
A teenage karate fighter who trains in Silsden won a bronze medal at a European event. Brandon Carr, 18, claimed bronze for England at the Junior European Karate Championships, held in Aalborg, Denmark, Brandon and his family made the decision for him to move to Silsden to train with his coach Paul Newby, at NCAA and relocate to Craven College aged 16 and, as a result, his hard work has paid off. Newby is committed to accommodate athletes from all over the UK/world who want to train at the highest level by opening the Combat Crib, giving them somewhere to stay while they train at NCAA in Silsden.
Newby said: "This lad is now a European bronze medallist at such a young age, imagine what he can accomplish. As his coach, I'm so proud of what he's achieved especially with the Olympics in 2020, he is a prospect for the future."
VOCATIONAL
Love sport? Join us to benefit from specialist coaching from LUFC, play fixtures and build up employability skills.
2019-2020Full-time, VocationalLevel 1Aireville Campus
Coaching from LUFC, and playing sporting fixtures whilst building your own individual and team skills makes this Level 2 course ideal for practical, dynamic students wishing to progress to an...
2019-2020Full-time, VocationalLevel 2Aireville Campus
LUFC and Craven College partnership for 2019/2020!
Enrol onto the very first LUFC Sports Hub for the best in coaching, playing, teaching and professional support.
2019-2020Full-time, VocationalLevel 3Aireville Campus
The First Ever Leeds United Sports Hub
Football Roundup 07/03/18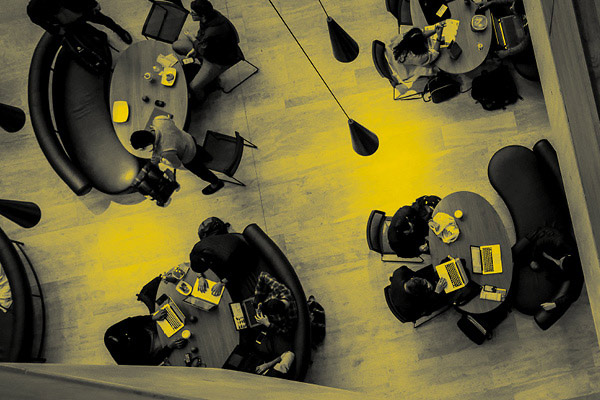 Enrolment 2019
All you need to know about becoming a Craven College student for September 2019
Click Here