Back to Winning Ways
Published 29 November
Craven College got back to winning ways thanks to a stomping 9-3 win over Askham Bryan College.
Craven were in control right from the start and were 2-0 up early on. A volley in the six-yard box made it 3-0 shortly after.
It looked like Askham Bryan might come back into the game when they hit back with a quickfire goal but the hope was soon dashed when the away side bagged a fourth close to half-time.
The second half was very similar to the first with Craven College asserting their dominance. Despite Askham Bryan grabbing two more goals, it wasn't enough and Craven managed to score another six this half.
A great day out for Craven College who showed plenty of confidence despite a recent string of poor results.
Final Result: 9-3
VOCATIONAL
Love sport? Join us to benefit from specialist coaching from LUFC, play fixtures and build up employability skills.
2019-2020Full-time, VocationalLevel 1Aireville Campus
Coaching from LUFC, and playing sporting fixtures whilst building your own individual and team skills makes this Level 2 course ideal for practical, dynamic students wishing to progress to an...
2019-2020Full-time, VocationalLevel 2Aireville Campus
LUFC and Craven College partnership for 2019/2020!
Enrol onto the very first LUFC Sports Hub for the best in coaching, playing, teaching and professional support.
2019-2020Full-time, VocationalLevel 3Aireville Campus
The First Ever Leeds United Sports Hub
Football Roundup 07/03/18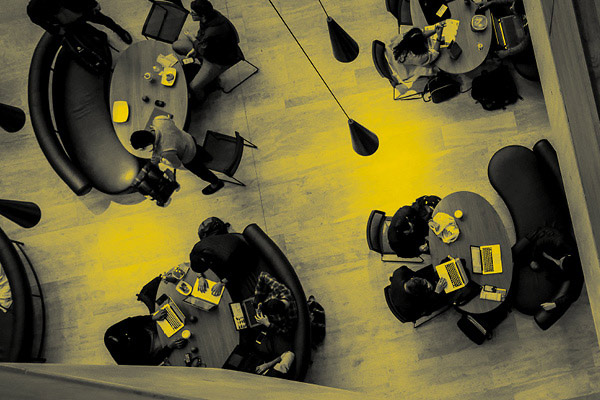 Enrolment 2019
All you need to know about becoming a Craven College student for September 2019
Click Here