Crime Scene Investigation
Published 23 November
As part of their Forensic unit assessment, Applied Science Level 3 students took part in processing a simulated crime scene to gather forensic evidence. This evidence was then analysed so the students could come to a conclusion.
Throughout the Forensic Science unit, students are taught how to gather and analyse a variety of evidence types. This learning is assessed through the use of a simulated crime scene, requiring students to assume the roles of crime scene investigators and work as a team to process the evidence in the correct manner. This evidence is then analysed and a conclusion is made as to what occurred at the scene.
VOCATIONAL
If you love Science, then you will really enjoy this mainly coursework, practical Level 2 course which is all about leading you towards a career in the Science Sector. You will gain a broad...
2019-2020Full-time, VocationalLevel 2Aireville Campus
An exciting new qualification that allows students to study Law alongside Criminology.
2019-2020VocationalLevel 3Aireville Campus
Want to be on the cusp of the next big scientific breakthrough or looking to explore the meaning behind the universe? If it's working in a laboratory or for the front line of the NHS, our A...
2019-2020Full-time, VocationalLevel 3Aireville Campus
Science Experiment – Colour Change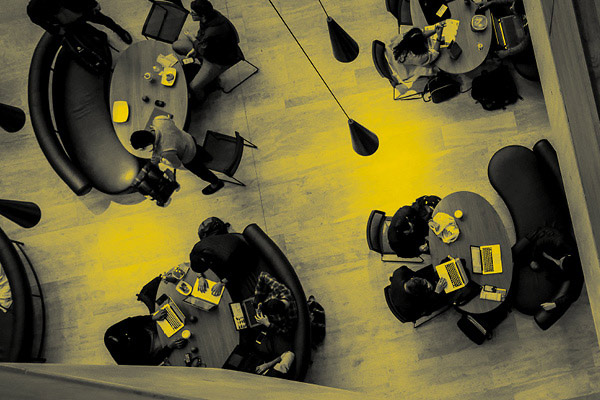 Enrolment 2019
All you need to know about becoming a Craven College student for September 2019
Click Here