Public Services Students Take Part in Dragon Boat Race
Published 10 June
Public Services students and 19 other businesses from the area have recently taken part in a Dragon Boat Race at The Coniston Hotel. The race was set up by Skipton Rotary to raise money for a variety of charities. Each team raced 3 times and could have 10 people per boat with a drummer. The 'Craven Crew' qualified for the semi-finals, however, lost to the winning team.
Bridget Slater, Public Services Tutor said: "The day was lots of fun and I'm very proud of the student's for taking part and showing great teamwork. Well done to you all."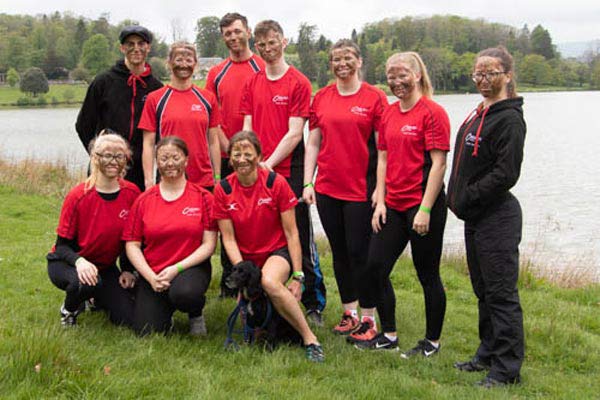 VOCATIONAL
2019-2020
Full-time, Vocational
Level 2
Aireville Campus
An exciting new qualification that allows students to study Law alongside Criminology.
2019-2020
Vocational
Level 3
Aireville Campus
2019-2020
Full-time, Vocational
Level 3
Aireville Campus
North Yorkshire Youth Commission
General Election Hustings 2017