Plastering Tutor and Student Success at SkillBuild 2021 National Competition
Published 15 November
Craven College's Plastering Tutor Steve Syers has been asked to join the judging panel for this year's SkillBuild 2021 National Finals, which are being held this week in Norfolk.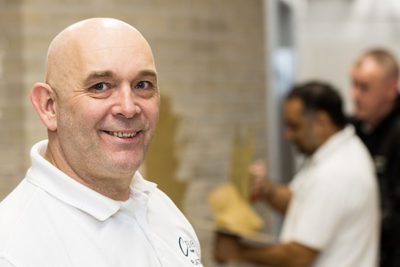 The role will see Steve judging plastering students from across the UK grading them for accuracy, cleanliness, and quality of a job. The competitors are then given a plan to work from within a certain time limit.
This is not Steve's first time judging plastering competitions. He was invited to judge a regional competition in York in 2017 and since then has been asked to return each year, taking him to various locations around the UK such as Northern Ireland, Glasgow, Devon and Birmingham.
Steve comments, "I am very proud to be involved in the judging of competitions. Seeing the quality of students coming through colleges is great to see."
Steve's involvement at SkillBuild 2021 isn't Craven College's only success story! Plastering student Lewis Christy narrowly missed out on a place at the National Final. Lewis, a first-year apprentice represented Craven College during the regional virtual competition, live-streamed to the judges, and came 8th out of 56 students nationwide.
About Lewis' success, Steve says, "Lewis did really well, coming 8th out of 56 students. He was on the reserve list for the final and building on how well he did this year, he will be participating again at next year's regional competitions.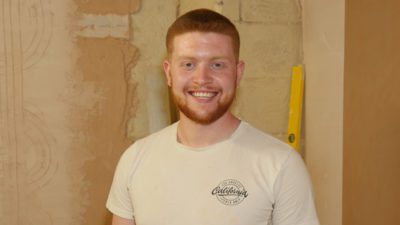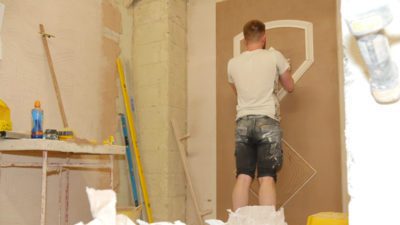 Interested in applying for a full-time plastering course starting next September?
19 and over? Find out more about a part-time plastering, search 'plastering'.
Vocational
Apprenticeships
Part-time
T-Levels