Jumping Clinic With Jeanette Brakewell
Published 07 December
Jeanette Brakewell, Olympic silver medallist and World Equestrian Games individual silver medallist, delivered a jumping clinic for equine students and staff at Craven College giving them the chance to train with an elite trainer.
Jeanette has represented her country many times as a part of the GB Eventing team during this time Jeanette was the pathfinder for the British team from 1999 until 2005, winning four European team gold medals, two Olympic team silver medals and one World bronze team medal and in 2002 she was the Individual silver medalist at the World Equestrian Games in Jerez with her horse the legendary Over to You.
Students and staff made the most of one to one lessons on both College horses and their personal horses.  New Craven College Principal, Andrew Cropley also came along to see the action. Lessons involved initial assessment and flatwork, followed by pole work, gymnastics and course riding exercises, tailored to suit the needs of the horses and riders.  This clinic is one of many delivered within the Equine Centre at the College, other visitors have included Nicola Wilson, Joe Whitaker, Peter Farrelly, Will Joyce, and Kath Pinnington.
Joanna Baxter, Equine Centre Manager at the College said, 'These clinics are invaluable to the students as they have the opportunity to receive excellent tuition from the very best in the industry. They can get valuable information about equine career pathways and employment opportunities. With plans for a new Craven College Equine Development in progress, further opportunities such as this will be available for past, present and future students, as well as members of the Craven community.'
VOCATIONAL
Degrees & Higher Levels
Part-time
Equine Clinic with Andrew Heffernan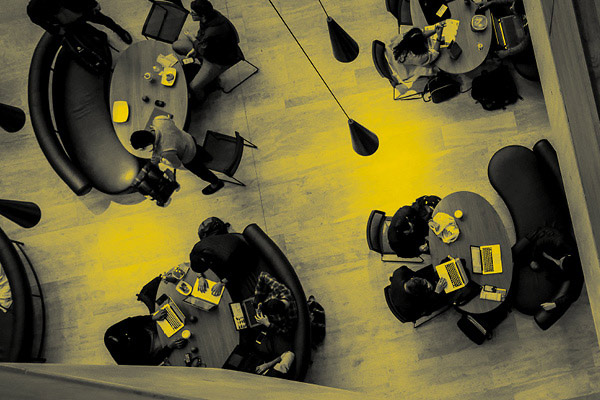 Enrolment 2019
All you need to know about becoming a Craven College student for September 2019
Click Here