Visit from Dementia Friends
Published 06 March
Health and Social Care students have become "Dementia Friends" following a talk with Natalie Johnson and her father, who is living with dementia. Natalie is a Dementia Friends Champion and is eager to turn understanding into action, in order to debunk myths about dementia. HSC students now understand that dementia is an umbrella term and that over 100 different types exist, including Alzheimer's Disease, with 1 in 14 over 65-year-olds having dementia. Natalie's aim is to get people to talk about dementia in order to reduce the fear and stigma that often prevent people seeking support. Her idea is that by training people to become "dementia friends" she will increase understanding of dementia as this filters through different communities.
HSC students now understand the 5 key messages of Dementia Friends:
Dementia is not a natural form of ageing
Dementia is a disease of the brain
Dementia is not just memory loss
It is possible to love well with dementia
There is more to the person than dementia
They have all made pledges to become "dementia friends" and wear their new badges with pride.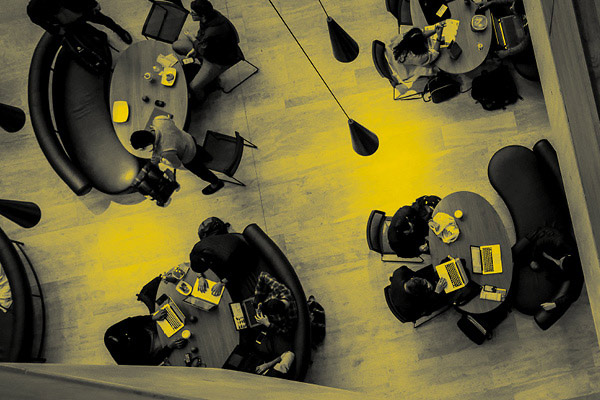 Enrolment 2019
All you need to know about becoming a Craven College student for September 2019
Click Here