Ex-student Talks Tommy Hilfiger & Sustainable Fashion
Published 04 March
An ex-student last week visited our Fashion and Textiles department to talk to students about her work since leaving Craven College in 2008.
Samantha Tretton, who studied at De Montfort University on the Contour and Body Wear Degree, gaining a First Class Honours, gave a "challenging" presentation to the students.
After leaving College, Samantha went on to work for Tommy Hilfiger for eight years as Senior Designer, successfully leading a team in the lingerie department.
Samantha chose to leave Tommy Hilfiger last year as, rather than becoming a director, which was the plan, she instead chose to pursue her passion for Sustainable Fashion and has already been asked to give a presentation at the international lingerie trade fair, Interfiliere, in Paris.
With her knowledge of the global business, she is bringing a positive approach at a very important time in fashion – where resources are in question. Tommy Hilfiger are keen to keep in touch and support her.
Joan Murray, Fashion and Textiles tutor, said: "It was a challenging presentation and students asked some solid questions. It is fantastic to see our ex-students doing so well and making a difference in the world. She is a real inspiration to our current cohort."
VOCATIONAL
Degrees & Higher Levels
Part-time
Creative Industries End of Year Show 2018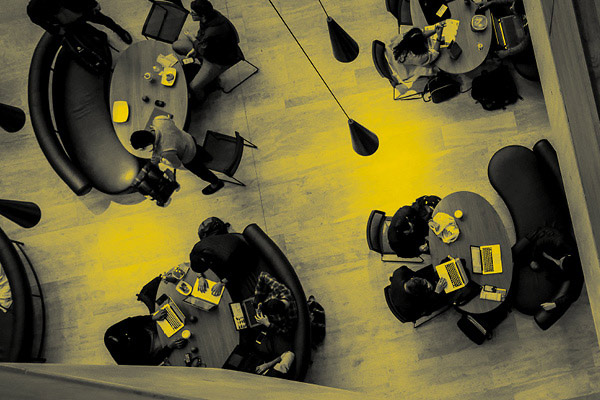 Enrolment 2019
All you need to know about becoming a Craven College student for September 2019
Click Here