New Arrivals in the AMC
Published 05 March
The Animal Management Centre has had several new arrivals over the past week. A young Yemen chameleon, three African train millipedes and an orchid mantis.
Yemen Chameleon
Yemen chameleons, also known as veiled chameleons, are native to Yemen and Saudi Arabia. When fully grown males can reach up to 1 1/2′ to 2′, however, the new chameleon at the unit still has quite a lot of growing to do! Chameleons can be quite territorial and so are best housed individually. When they feel threatened they will go a much darker colour, however when they are not stressed they will go a lighter green. Chameleons can be more challenging to handle and care for and so help to teach students how to look after a variety of animals.
African Train Millipede
African train millipedes are one of the largest species of millipede, growing up to 30cm long! They are herbivores and eat a mixture of fruit and vegetables. Despite the name millipede, they do not actually have a thousand legs, they actually have 2 legs per segment on their body, usually between 100 – 400. The millipede will grow more segments (and therefore more legs) through it's lifetime, as it goes through a series of moults.
Orchid Mantis
Orchid mantises camouflage themselves by resembling a flower. They are ambush predators and will wait until small insects come close enough to catch. Females can grow up to 7cm, whereas males will only reach 2-3cm. Mantises will go through around 8 moults through their life, growing significantly each time. The orchid mantis at the unit is currently only 1cm long, so has a lot of growing to do. Both the mantis and millipedes can be found in the unit's invertebrate room, and help teach students how to care for a range of animals.
Moroccan Uromastyx
The Moroccan uromastyx comes from scrublands in North Africa. They prefer very hot temperatures, up to 50 degrees Celsius in basking areas. They are mostly herbivorous and are fed on a mixture of vegetables in captivity. They will use their tail to defend themselves, as it is covered in many small spines (leading to their other name – spiny-tailed lizard!)
VOCATIONAL
Degrees & Higher Levels
Part-time
Building the Animal Management Centre Time-lapse
Craven Critters Move House
The Stick Insects Have Arrived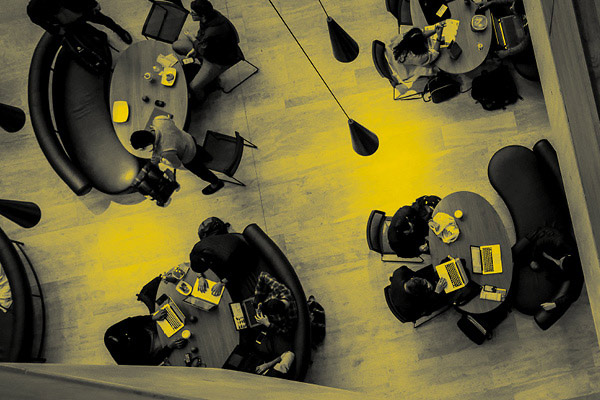 Enrolment 2019
All you need to know about becoming a Craven College student for September 2019
Click Here