Animal Exam Pass Success
Published 15 March
An Animal Management Level 3 group have all successfully passed their Biological Systems of Animals exam.
The majority of the group passed with either a Merit or Distinction grade.
It was their first attempt at the exam which Danielle Fox, Animal Management tutor, said everyone had worked extremely hard revising for.
She said: "They should be particularly proud of themselves as this was their first attempt at the exam and they have worked very hard to prepare for it. The group are an absolute pleasure to teach – their motivation and enthusiasm for the subject is really inspiring!"
VOCATIONAL
Degrees & Higher Levels
Part-time
Building the Animal Management Centre Time-lapse
Craven Critters Move House
The Stick Insects Have Arrived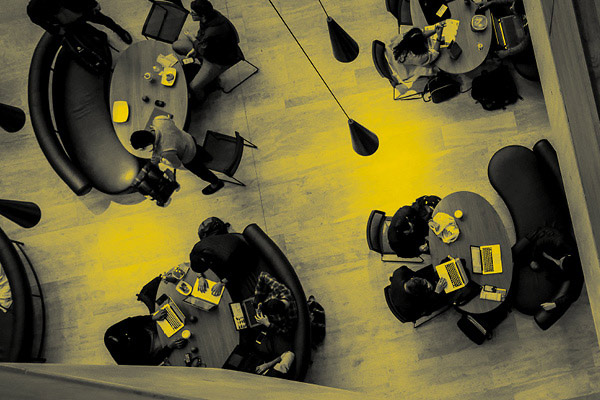 Enrolment 2019
All you need to know about becoming a Craven College student for September 2019
Click Here